Manage episode 224496537 series 1090866
By
Ben Johnson
. Discovered by Player FM and our community — copyright is owned by the publisher, not Player FM, and audio is streamed directly from their servers. Hit the Subscribe button to track updates in Player FM, or paste the feed URL into other podcast apps.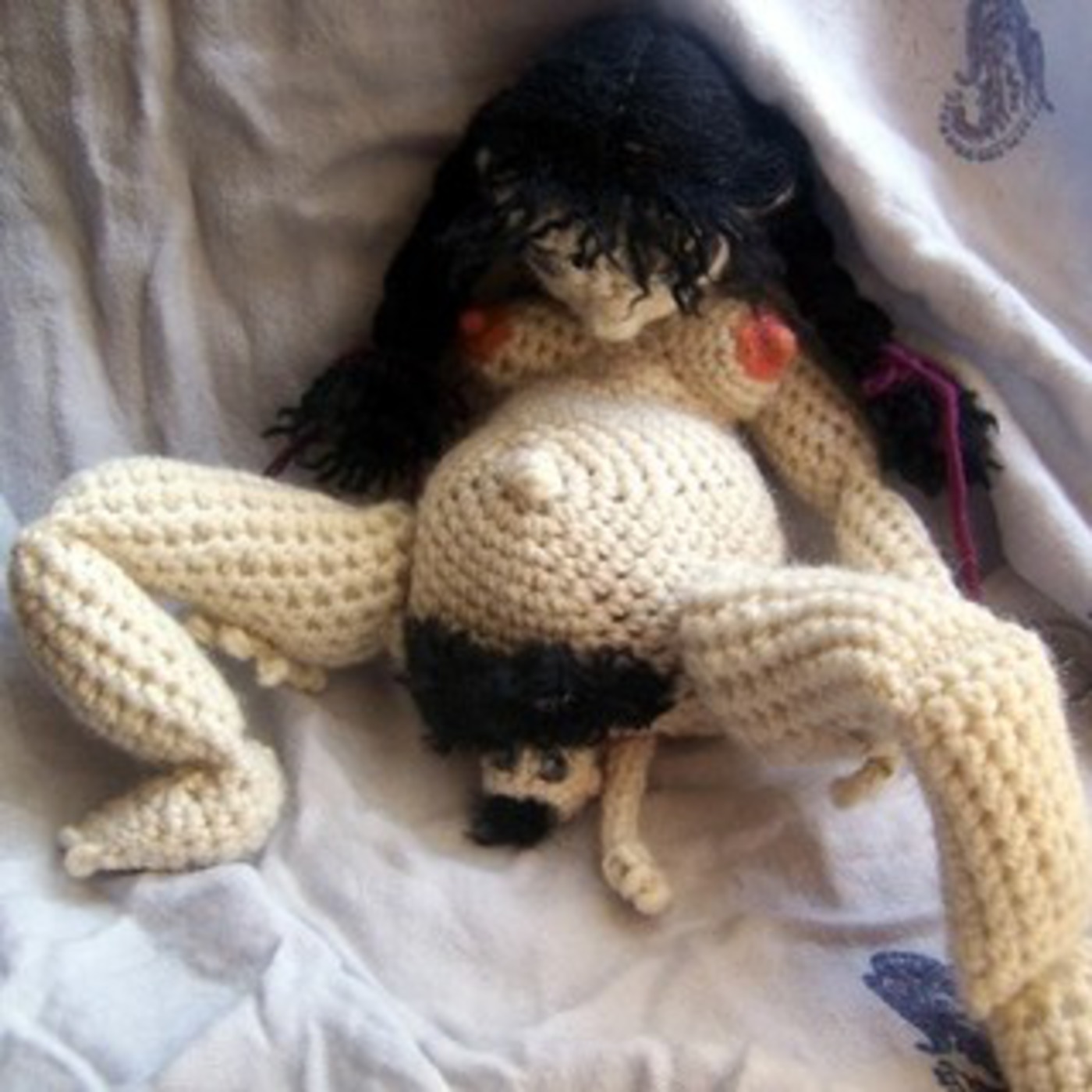 In this episode our heroes ben and cubbo go back to their roots and talk about school life. If you can count the amount of times ben says literally you win a free handjob! Hope you enjoy! Don't forget to check ouy my twitter page @ThatBenJohnson My youtube channel Surfacefilms my blog
http://thatbenjohnson.blogspot.com/
and dont forget to subscribe via itunes and leave a comment!
12 episodes