Manage episode 302173054 series 2863448
By
Chris Rock
. Discovered by Player FM and our community — copyright is owned by the publisher, not Player FM, and audio is streamed directly from their servers. Hit the Subscribe button to track updates in Player FM, or paste the feed URL into other podcast apps.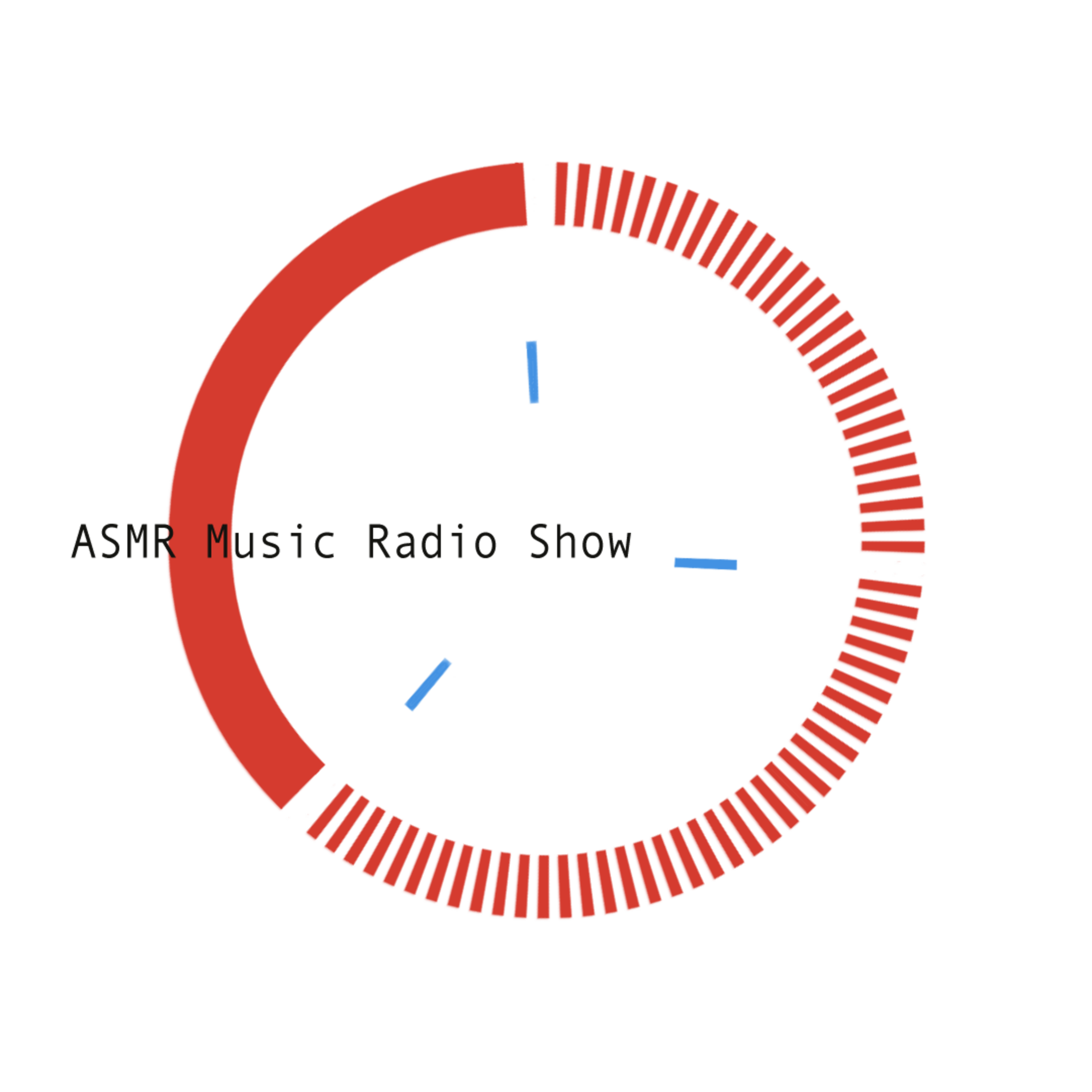 We are back to the usual deep house delivery - supporting the scene with 3 shows a week!
What a week we have in stall for you !! The music is uplifting and so beautiful.
With a Three From… the new Shur-I-Kan vs Milton Jackson EP called Paper Cut - and we have to say they are superb!
A banging Cosmonaut mix is awaiting and loads of sweet deep house music!!!
Joe Ventura
Ft. Sulene Fleming |
KINKY MOVEMENT
|
Micronoise
|
Soledrifter
|
DJ Christian-B
|
DJ Gomi
| Trevor Gordon (
Moiss Music
) (
Cyanide
) |
Col Lawton
|
Miguel Migs
,
Andy Allo Live
| Saison (
No Fuss Records
) |
Shur-i-kan
vs
Milton Jackson
|
Finest Wear
|
Marlon Kirk Music
| Sean McCabe | Mark Kavuma & The Banger Factory | OYOBI (
Atjazz
) | Hamza Rahimtula |
The Supermen Lovers
|
K V R V B O
|
King Kooba
|
Nacho Riveros
| Piers Kirwan |
Kevin Yost Music
|
Makèz
|
Big Al
| Dany Cohiba |
From P60
, Jaidene Veda |
104 episodes