Manage series 1854646
By animals. Discovered by Player FM and our community — copyright is owned by the publisher, not Player FM, and audio is streamed directly from their servers. Hit the Subscribe button to track updates in Player FM, or paste the feed URL into other podcast apps.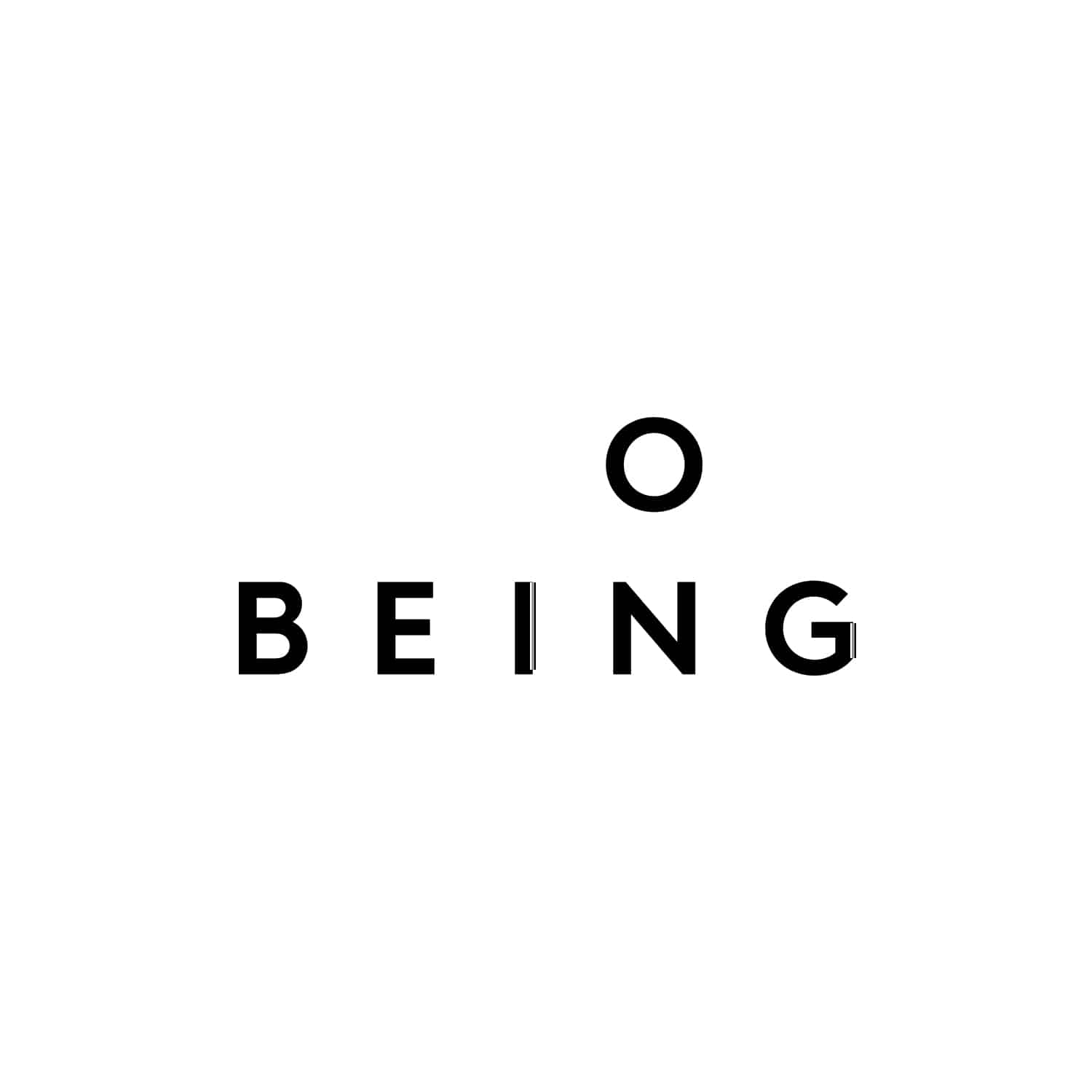 The extraordinary wisdom of Congressman John Lewis. A rare look inside the civil rights leaders' spiritual confrontation with themselves – and their intricate art of "love in action." This interview is edited and produced with music and other features in the On Being episode "John Lewis – Love In Action." Find more at onbeing.org.
144 episodes