Manage episode 282576920 series 2655939
By
James Walker
. Discovered by Player FM and our community — copyright is owned by the publisher, not Player FM, and audio is streamed directly from their servers. Hit the Subscribe button to track updates in Player FM, or paste the feed URL into other podcast apps.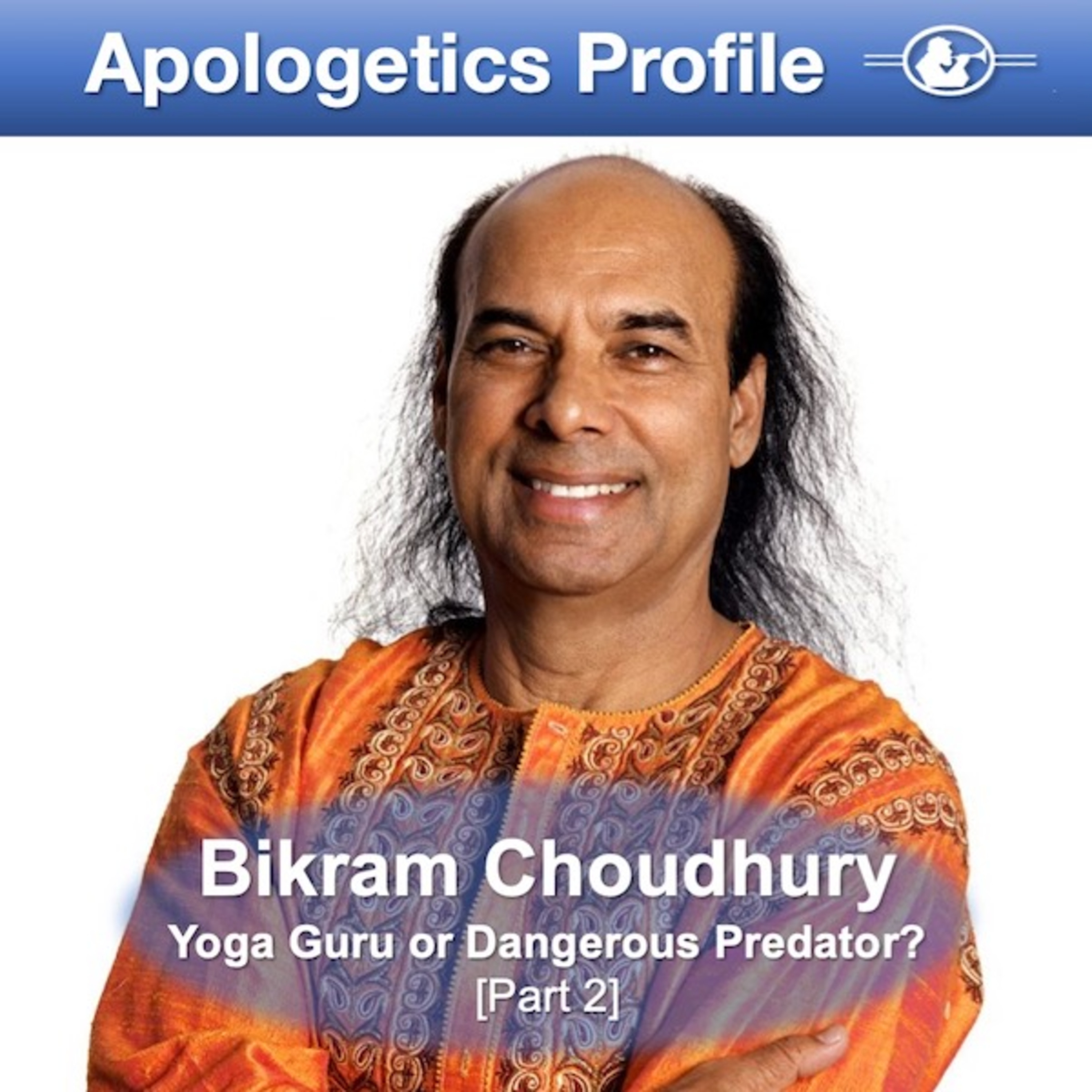 In part two, Dr. Brady Blevins and Daniel Ray conclude their discussion of the controversy surrounding Bikram Yoga and its fugitive founder who fled the US refusing to pay a $7 million court-ordered judgement.
Bikram Choudhury and his trademarked Bikram Yoga has attracted significant media scrutiny as accusations from former students and associates have multiplied. The media accounts mainly focused on these credible abuse allegations and on fact-checking questionable claims Choudhury has made about his past. This episode of Apologetics Profile goes beyond those concerns to examine the underlying doctrines and theology at the foundation of Bikram Yoga and to evaluate those beliefs from a Christian perspective.
ADDITIONAL RESOURCES
FREE: We are also offering a free subscription to our 4-page bimonthly Profiles here: www.watchman.org/Free.
SUPPORT: Help us create more content like this. Make a tax-deductible donation here: www.watchman.org/give.
Apologetics Profile is a ministry of Watchman Fellowship
For more information, visit www.watchman.org © Watchman Fellowship, Inc.
55 episodes