Manage episode 214440101 series 1141159
By Believe the Hype!. Discovered by Player FM and our community — copyright is owned by the publisher, not Player FM, and audio is streamed directly from their servers. Hit the Subscribe button to track updates in Player FM, or paste the feed URL into other podcast apps.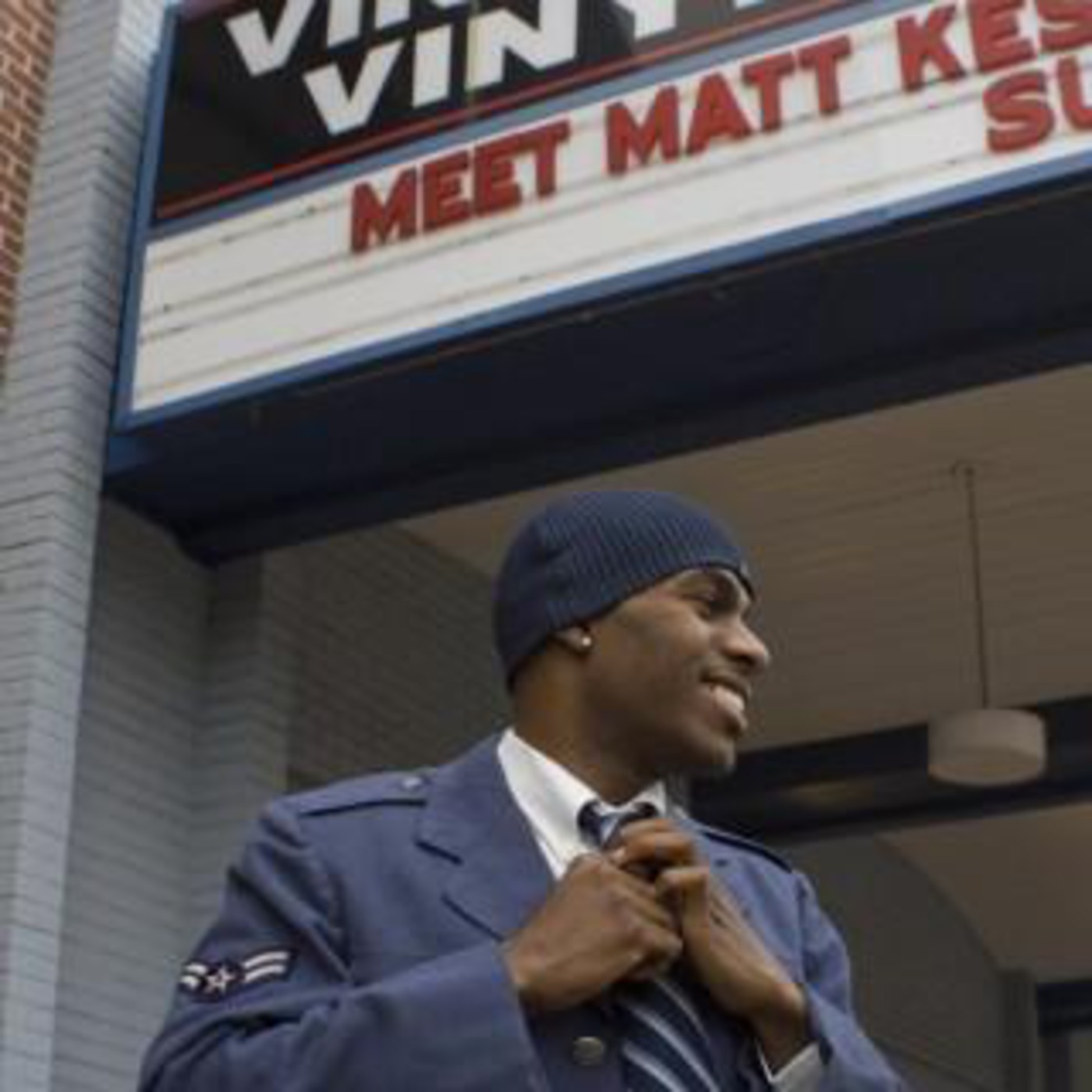 Koch Madness Winner Nite Owl came through and gave us an exclusive behind the scenes look at the fallout after winning Koch Madness, being banned from performing at DTP Madness (possibly opening the door for Joka to win) and the ramifications behind exposing Boogie D, the program director at St. Louis' Hot 104.1 and mix DJ Cutty. Its ugly!!! Believe the hype!
www.unsignedhype.org
10 episodes