Manage episode 214440099 series 1141159
By Believe the Hype!. Discovered by Player FM and our community — copyright is owned by the publisher, not Player FM, and audio is streamed directly from their servers. Hit the Subscribe button to track updates in Player FM, or paste the feed URL into other podcast apps.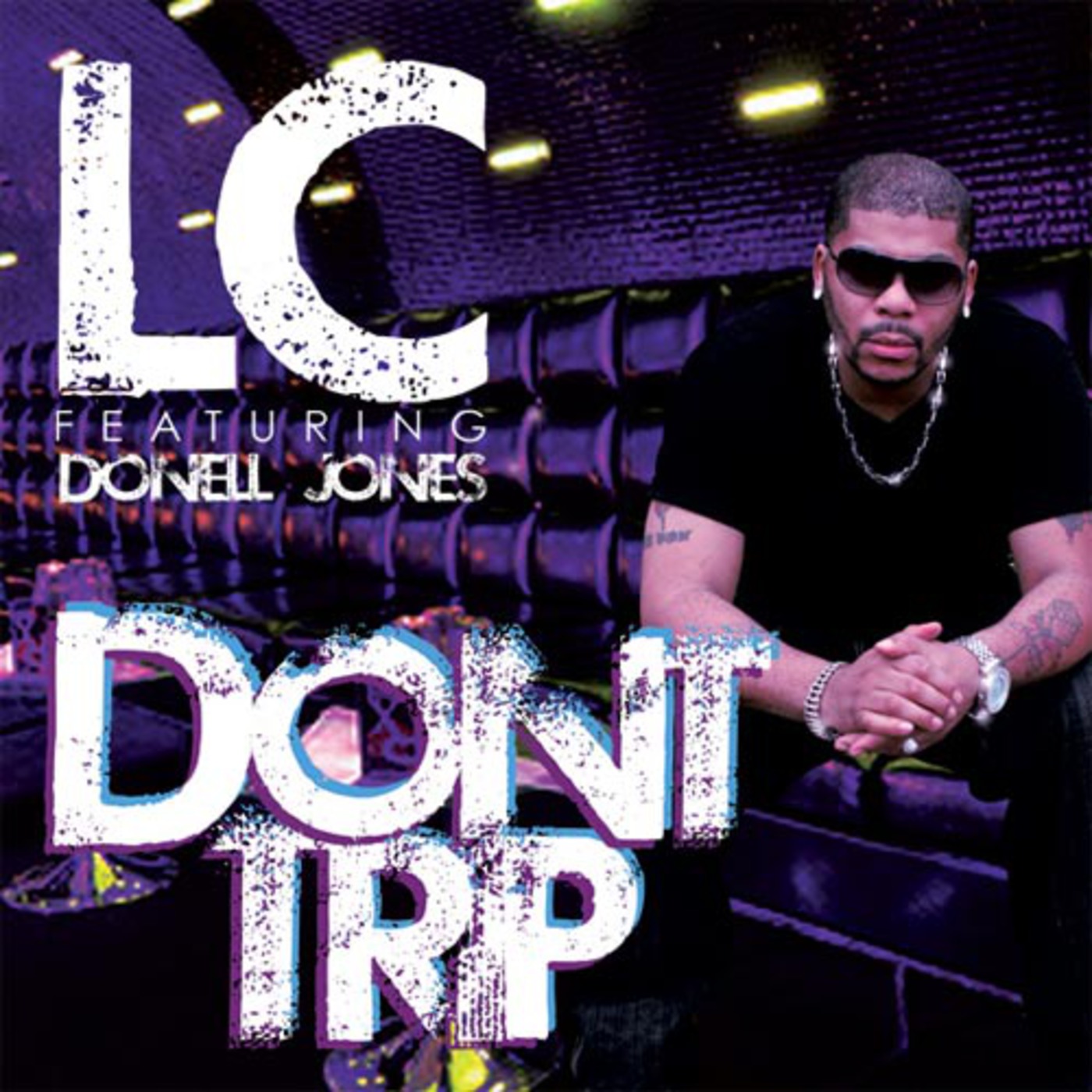 Spotlight on an artist, doin their thing around the world, this time they hit the boogie down Bronx, this cats been inspiring artists since he was 12...on his way to being a top notch well rounded artist. The new album has a lot of guest features. Here's his first single featuring Donnell Jones, good summertime joint!
10 episodes