Manage episode 238060976 series 1017941
By CDM'S MID DAY TALK. Discovered by Player FM and our community — copyright is owned by the publisher, not Player FM, and audio is streamed directly from their servers. Hit the Subscribe button to track updates in Player FM, or paste the feed URL into other podcast apps.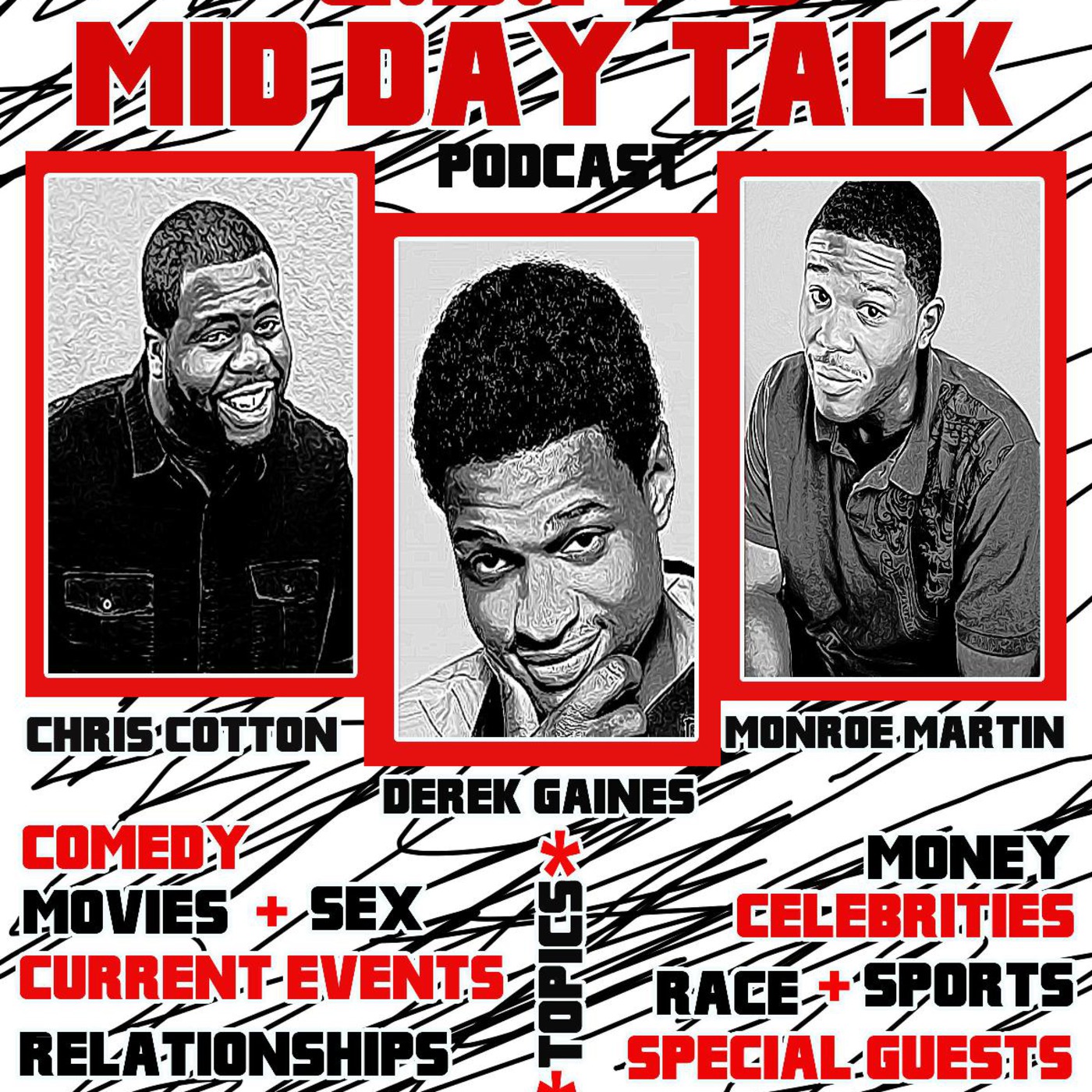 Comedians Chris Cotton, Derek Gaines, Monroe Martin, and special guest Conrad Roth kick off their very first podcast with a bang;discussing topics such as Amy Winehouse's death, racism, and the Captain America movie. This comedy foursome keeps the laughs coming. Don't believe me, listen for yourself. Tune in every week to find out what they're ranting about. The laughs don't have to stop there, follow us on twitter @MonroeMartinIII, @Cotton215, and @Derek1Gaines.
14 episodes