Manage episode 238060973 series 1017941
By CDM'S MID DAY TALK. Discovered by Player FM and our community — copyright is owned by the publisher, not Player FM, and audio is streamed directly from their servers. Hit the Subscribe button to track updates in Player FM, or paste the feed URL into other podcast apps.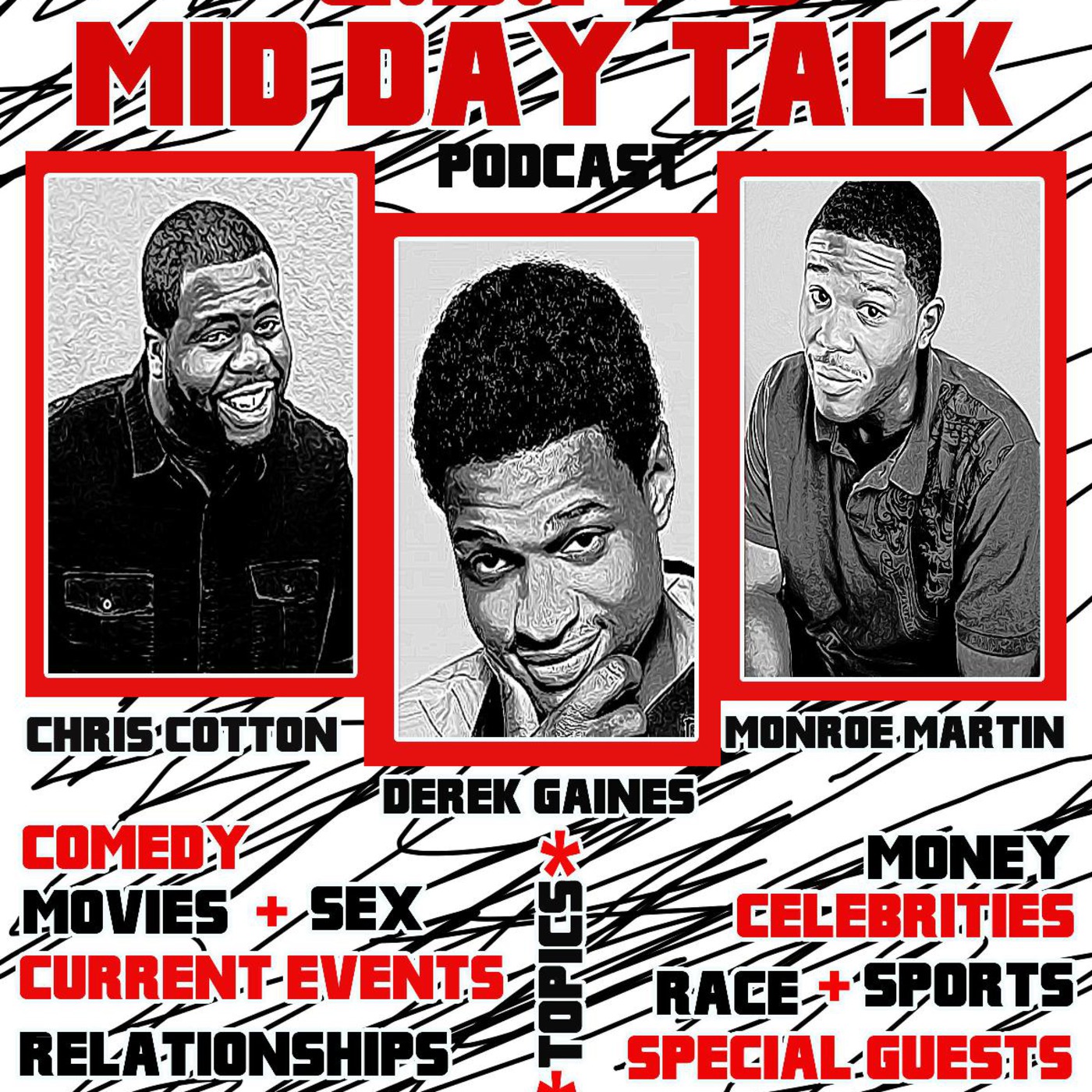 Today we have two very special guest comedians H. Foley and Godfrey D. The topics we are talking about are, does weight play a major part in one's comedy career and the importance of friends in comedy. Hope you enjoy. Please rate, comment, and subscribe.
14 episodes