Manage episode 238060972 series 1017941
By CDM'S MID DAY TALK. Discovered by Player FM and our community — copyright is owned by the publisher, not Player FM, and audio is streamed directly from their servers. Hit the Subscribe button to track updates in Player FM, or paste the feed URL into other podcast apps.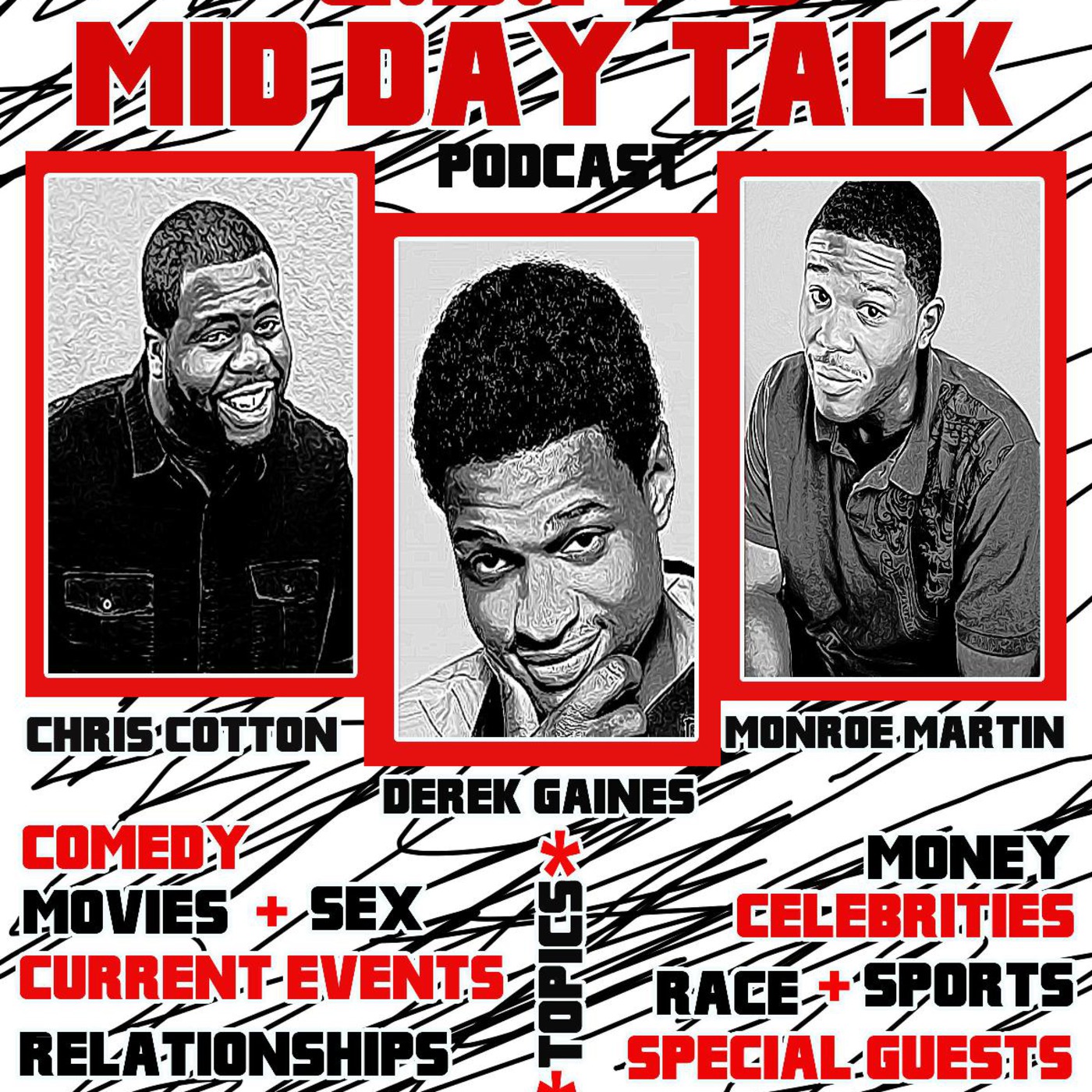 Today Derek Gaines and I discussed funny but serious topics such as Michael Vick in white face, Men's Magazines Vs. Women's magazines, and unprotected sex Vs. safe sex.
14 episodes