Manage episode 243077384 series 1199496
By
Dan Cable
. Discovered by Player FM and our community — copyright is owned by the publisher, not Player FM, and audio is streamed directly from their servers. Hit the Subscribe button to track updates in Player FM, or paste the feed URL into other podcast apps.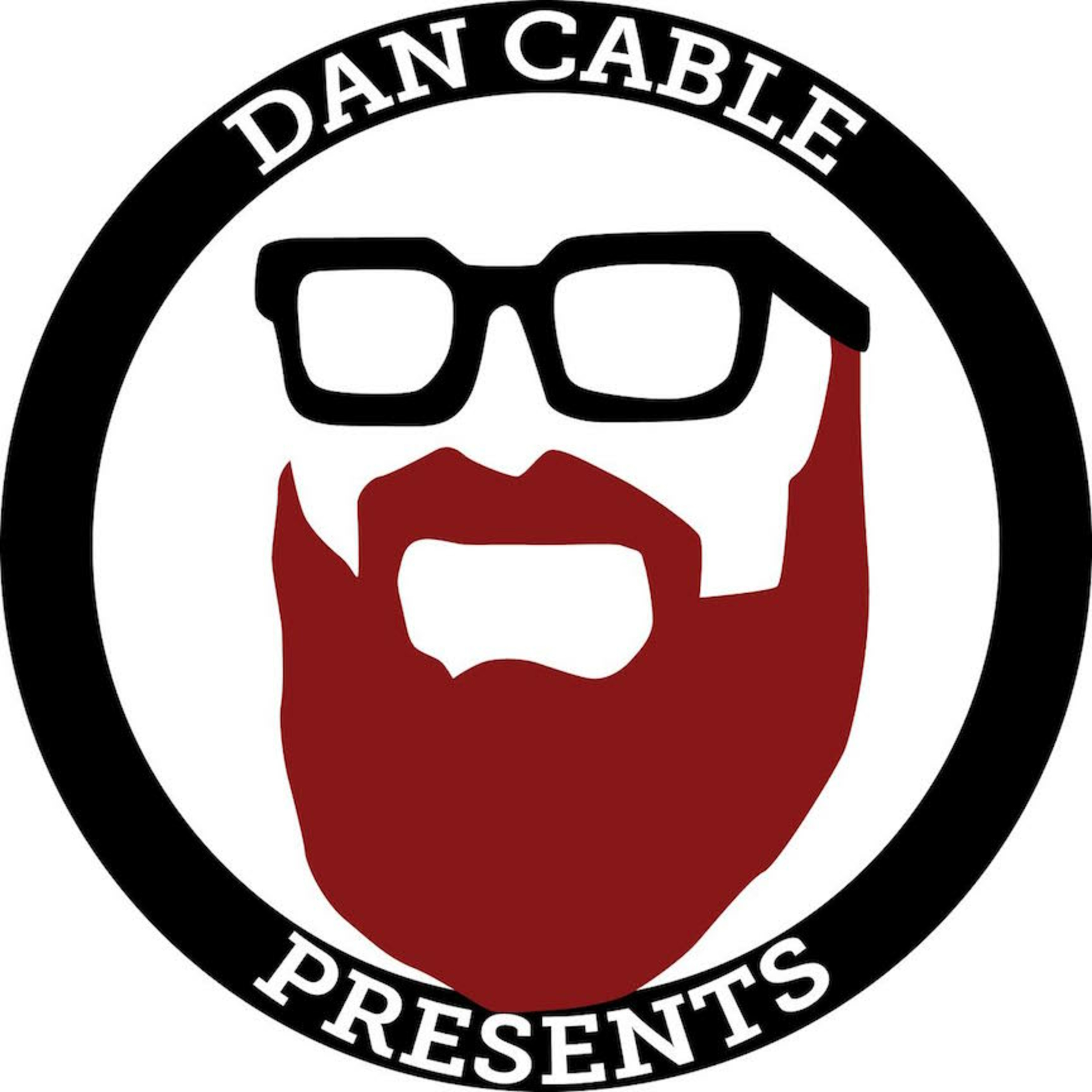 Soft Kill is a Portland, Oregon based band. I spoke with the band's frontman, Tobias Grave about his early exposure to music, bands and albums that have made an imprint on his process, addiction, death, the drug epidemic, and rehabilitation. For anyone struggling with addiction, please check out the resources below.
www.portlandna.com
www.themiraclesclub.org
www.pearmentor.org
www.centralcityconcern.org/services/health-recovery/hooper-detoxification-center/
To keep with Soft Kill and the Dan Cable Presents Podcast, please check out the links below. Big thanks! To Vortex Music Magazine for premiering this episode!
www.anopendoor.bandcamp.com/music
www.softkillsoftkill.bigcartel.com
www.dancablepresents.com
www.vrtxmag.com
Instagram: @softkillpdx @dancablepresents @vrtxmag Track Listing: "Tin Foil Drip" "Cry Now, Cry Later" This episode is dedicated to my dear friend, Braden Price Hamilton. (11/2/1985 - 9/21/2018) R.I.P /// 333
291 episodes