Manage episode 231931843 series 2503354
By
PHAZE
. Discovered by Player FM and our community — copyright is owned by the publisher, not Player FM, and audio is streamed directly from their servers. Hit the Subscribe button to track updates in Player FM, or paste the feed URL into other podcast apps.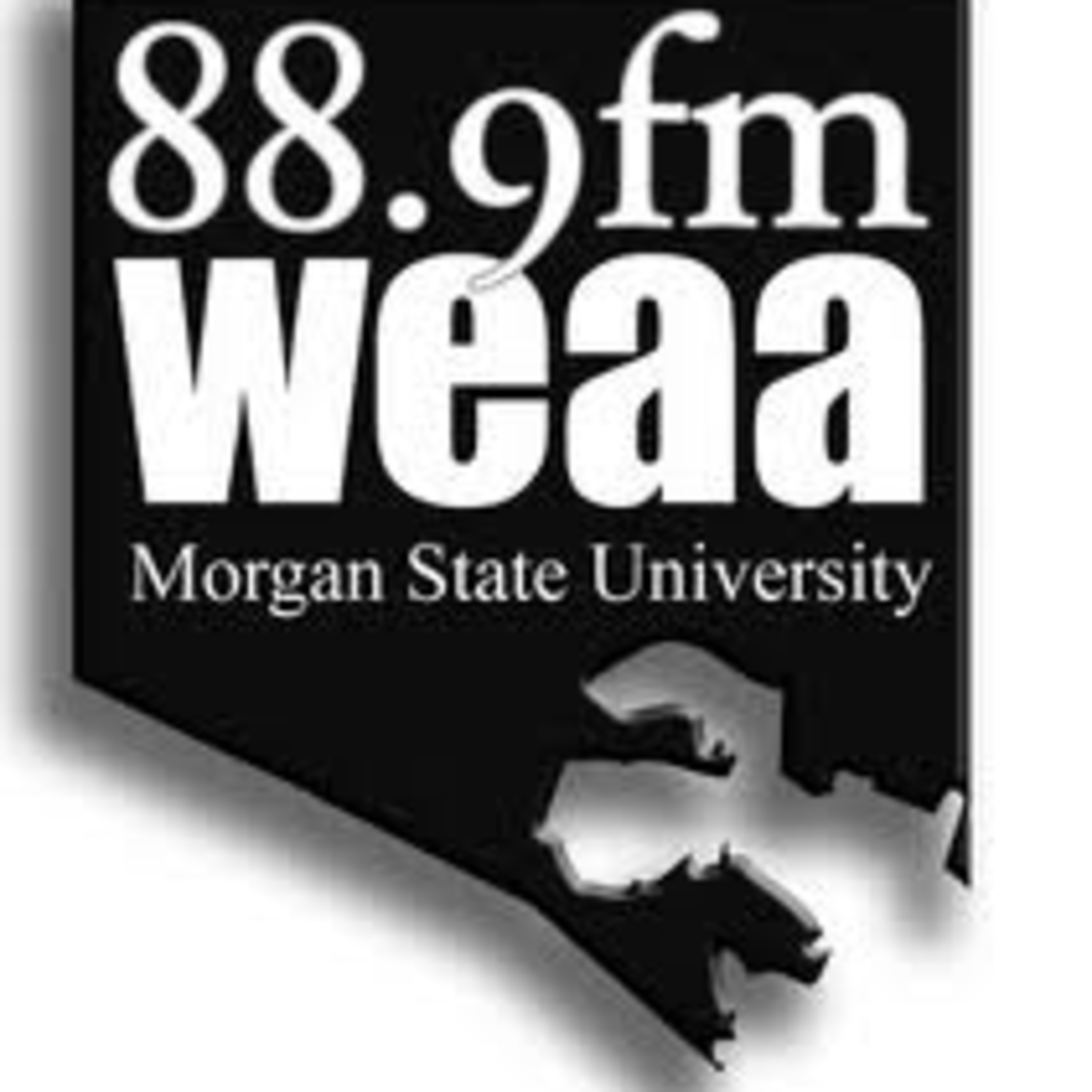 What's good family, If you listen to me on WEAA 88.9 FM you'd know that I featured Blue Eyed Soul Artists on the show last week. Some loyal listeners requested that I post the mixes, so here they are complete with the playlist.
Enjoy, share and spread the word. Every Friday, 10p-midnight. You can stream us live from
WEAA.org
or The TuneIn App on your Iphone or Droid. Ciao, Music Lovers.
Playlist:
| | |
| --- | --- |
| Artist | Song Title |
| Amy Winehouse | Teach Me Tonight |
| Mayer Hawthorne | Shiny & New |
| Robin Thicke | Dreamworld |
| The Ins X & Miles Bonny | J. Birly |
| Allen Stone | Satisfaction |
| Valerie Carter | Ooh Child |
| Jamiroquai | Never Gonna Be Another |
| Jack Herrera | High Off You |
| The Bamboos | Whilhelm Screeam (ft. Megan Washington) |
| Remy Shand | Looking Back on Vanity |
| Quadron | Day |
| Esthero | Superheroes |
120 episodes