Manage episode 231931831 series 2503354
By
PHAZE
. Discovered by Player FM and our community — copyright is owned by the publisher, not Player FM, and audio is streamed directly from their servers. Hit the Subscribe button to track updates in Player FM, or paste the feed URL into other podcast apps.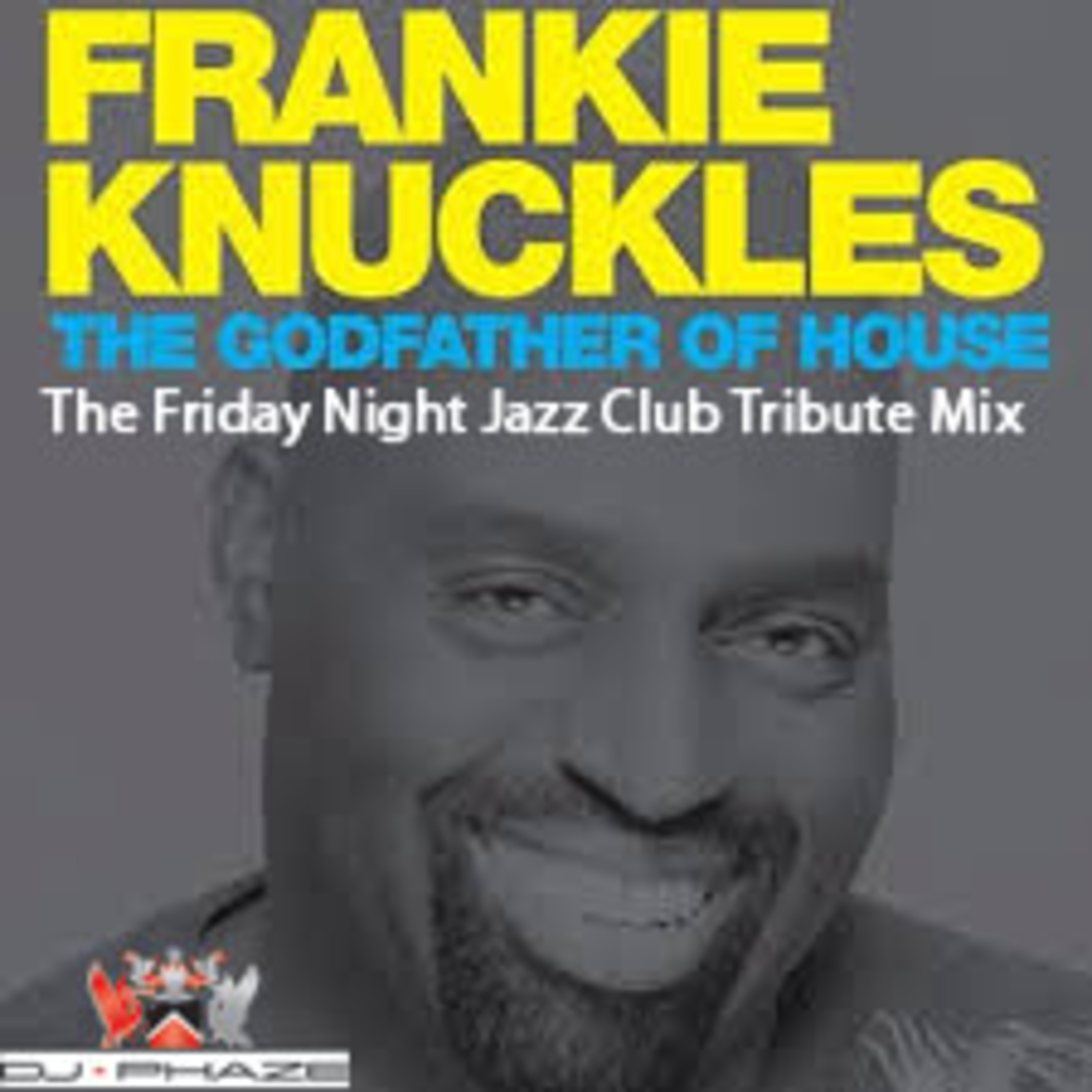 The House music community lost an icon and pioneer. The talented, innovative and happy music man, Frankie Knuckles. In remembrance of his legacy and for those who know his music from dancing the night away all over the world and singing along, I did a 1 hour mix split into 2 parts for the broadcast on WEAA 889.FM in Baltimore.
As promised on Friday, here are the mixes in there totality.
Cheers to you and Rest in Peace to Mr. Frankie Knuckles.
120 episodes