Manage episode 231931849 series 2503354
By
PHAZE
. Discovered by Player FM and our community — copyright is owned by the publisher, not Player FM, and audio is streamed directly from their servers. Hit the Subscribe button to track updates in Player FM, or paste the feed URL into other podcast apps.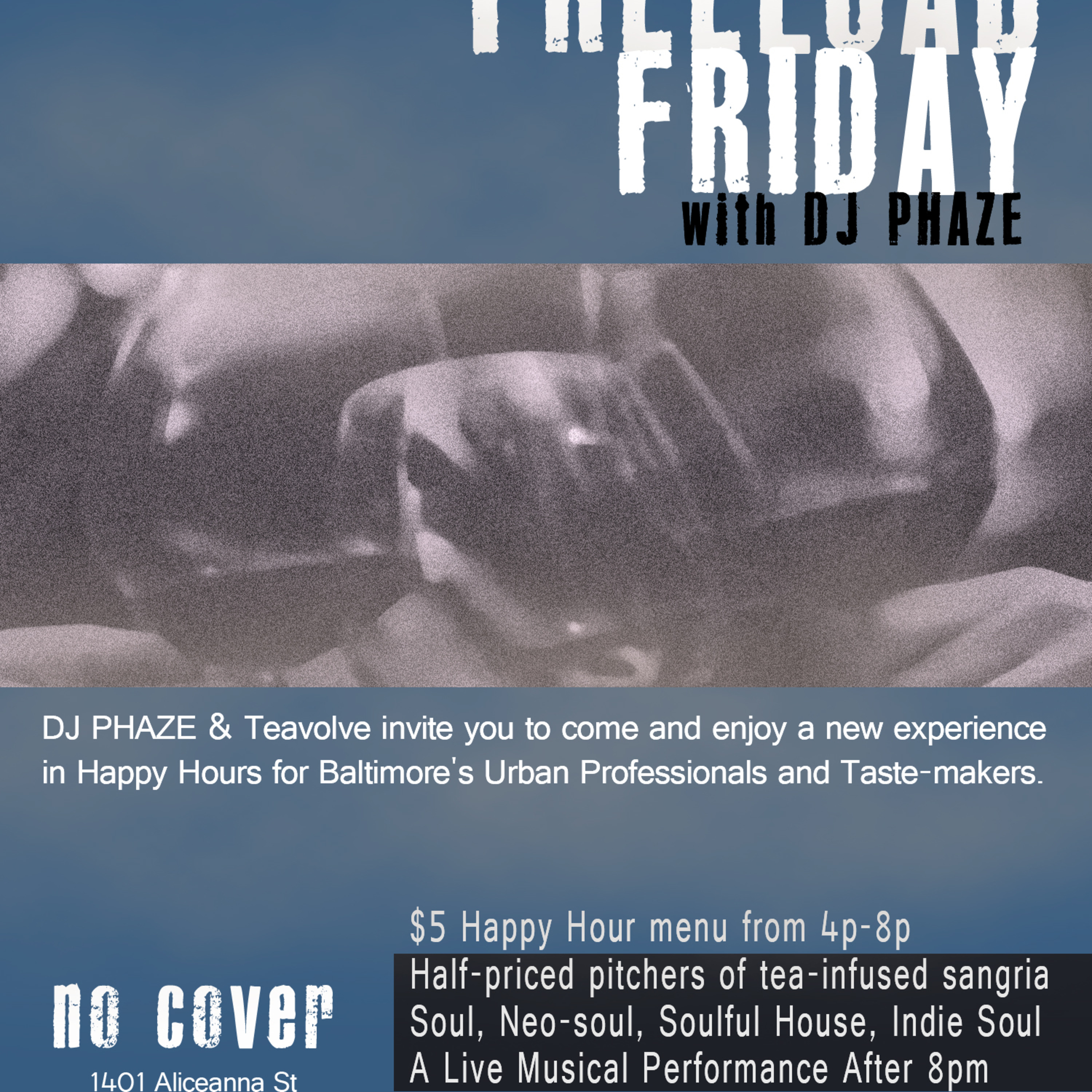 Happpy Good Friday to my fellow music junkies! This one is for the house heads. The first week of Spring 2013 was sprinkled with a bit of snow, so here are some hot summer rooftop vibes in Miami, or Atlanta for you. In this mix you'll hear exclusive remixes from King by Mark de Clive-Lowe; new music from The Foreign Exchange "Reworks" album, Rancido, Reel People and Ezel.
Press Play, turn it up and have a HAPPY FREELOAD FRIDAY! Please share, retweet, post and support #ResponsibleMusic.
Cheers!
120 episodes