Manage episode 231931852 series 2503354
By
PHAZE
. Discovered by Player FM and our community — copyright is owned by the publisher, not Player FM, and audio is streamed directly from their servers. Hit the Subscribe button to track updates in Player FM, or paste the feed URL into other podcast apps.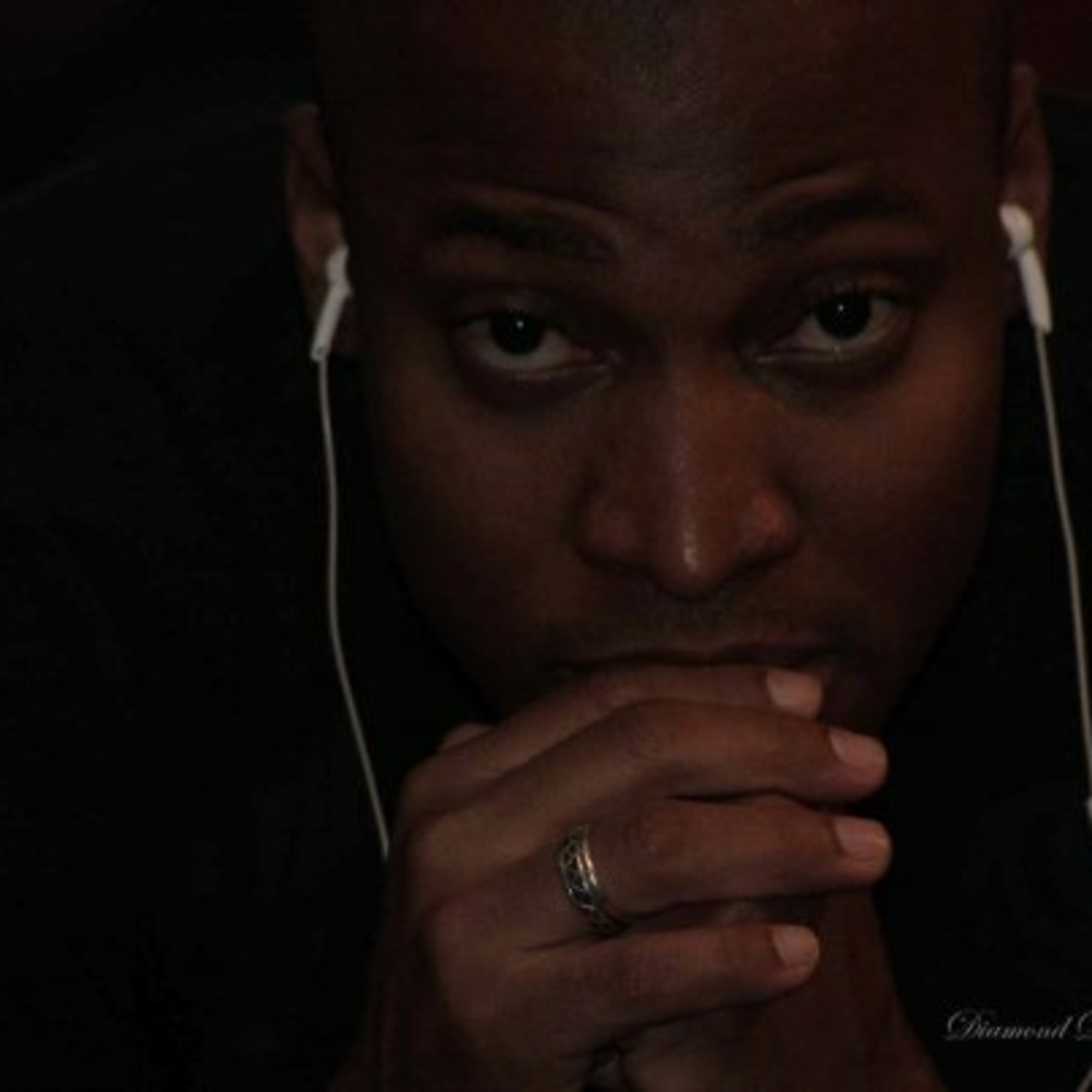 What's good family? As you know I have been a tad busy with the radio and a few other projects aside from the Freeload Friday Happy hour. Again this week I have some great new music for you which includes some Notorious B.I.G remixes. How about i hit you with the playlist?
Enjoy, share, and please leave comments.
PLAYLIST
| | |
| --- | --- |
| ARTIST | SONG TITLE |
| | 2/28/13 |
| ChromadaData | Closer[tlkbx] |
| Choklate | Carbon Copy |
| Jessie Ware | What You Won't Do For Love |
| Erykah Badu | Love Of My Life(Kaytradamus remix) |
| Busta Rhymes x Q-Tip | iLL Vibe [Bagir-Ba Timeless Monk Remix] '2013 |
| Shecky's Jazzy Tofu | Apple Says Shazzam |
| Kissi B | Hooked |
| The Notorious B.I.G. | Hypnotized (Bonobo featuring Biggie) |
| The Notorious B.I.G. | Party And Bullshit (BusCrates 16-Bit Ensemble Remix) |
| Brandy | Full Moon (Kaytradamus Remix) |
120 episodes