Manage episode 231931857 series 2503354
By
PHAZE
. Discovered by Player FM and our community — copyright is owned by the publisher, not Player FM, and audio is streamed directly from their servers. Hit the Subscribe button to track updates in Player FM, or paste the feed URL into other podcast apps.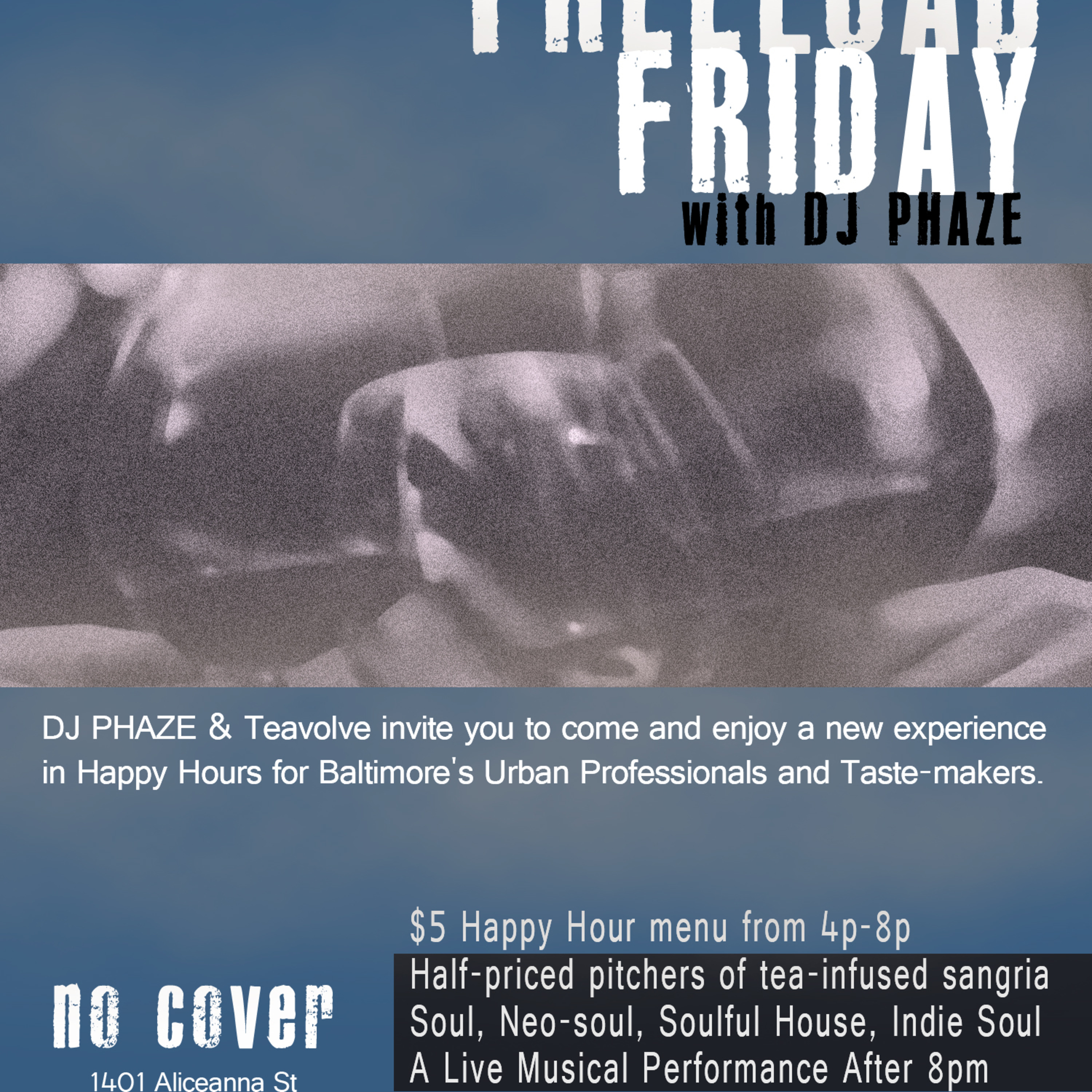 Wassup Family,
Here we go with another Freeloaf Friday mix. Hope your fortnight has been superb. I've been busy with the new spot on WEAA 88.9 FM in Baltimore and of course the Freeload Friday Happy Hour at Teavolve. But here's today's mix.
It is a house mix with a difference. Check back for the playlist. Peace and Guidance.
120 episodes