Manage episode 231931860 series 2503354
By
PHAZE
. Discovered by Player FM and our community — copyright is owned by the publisher, not Player FM, and audio is streamed directly from their servers. Hit the Subscribe button to track updates in Player FM, or paste the feed URL into other podcast apps.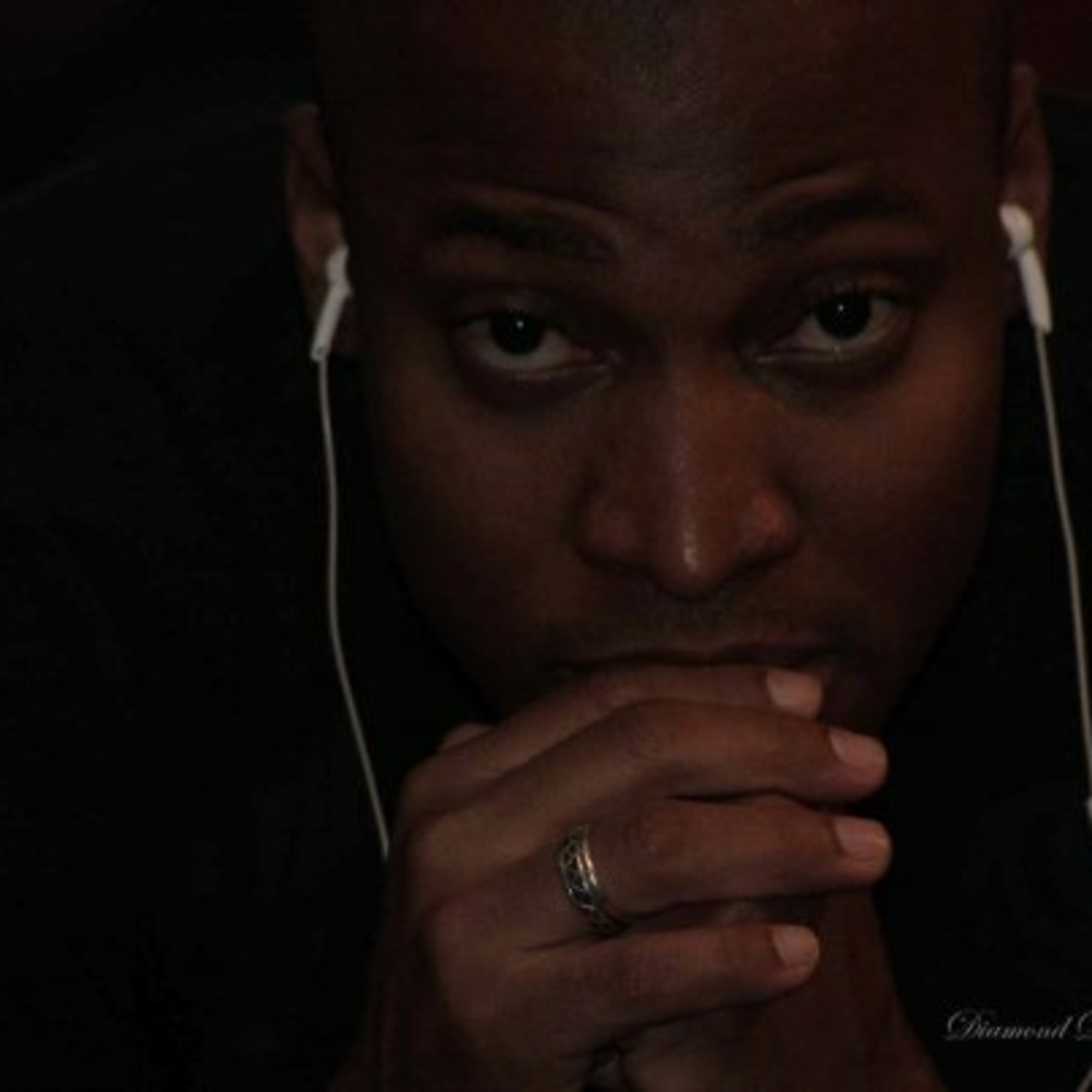 *THIS MIX IS SUITABLE FOR EARS OF ALL AGES*
Ok folks, hope you've voted early if you are an American citizen. This week we have some DOPE from ACEG; and new music from Kensaye, and a killer joint from my brother from DC, DJ Stylus.
PLAYLIST:
| | | |
| --- | --- | --- |
| Artist | Song Title | Album |
| | | |
| Kensaye | Going With The Flow (Ft. Snoj & Dorsh) | |
| L33 | D'Angelo Impro.. (L33 Refix) | 2u4u |
| DJ Center | You Got the Love (Sam Champ Remix) | Everything In Time Remixed |
| Median; Phonte; YahZarah; Bahamadia | Special | BamaLoveSoul.Com Presents (w)HERE |
| Illvibe Collective | Medicine Men Featuring A.R.M. | All Together Now |
| Positive Flow | Children Of The Sun feat. Heidi Vogel | Flow Lines |
| All Cows Eat Grass | Daydream | Kool As Hail EP |
| Amel Larrieux | Nadie Mas (CASAMENA Kitchen RMX) | |
| Amp Fiddler | I Need You | Afro Strut |
| Common | Go (The Boomjacks Remix) | The UnCommonly Good Common Remixes vol.2 |
| Sterling Ensemble feat. Mario Inchausti | Truth (Vibe Conductor Obama edit) | |
| Lanu | Beijo Do Sol | This Is My Home |
| Eric Roberson | She went away (Ezel's Remix) | Ezel's Remixes |
| Marc De Clive Lowe | Get Started ft Omar (Full Crate Remix) | Renegades |
120 episodes