Manage episode 231931863 series 2503354
By
PHAZE
. Discovered by Player FM and our community — copyright is owned by the publisher, not Player FM, and audio is streamed directly from their servers. Hit the Subscribe button to track updates in Player FM, or paste the feed URL into other podcast apps.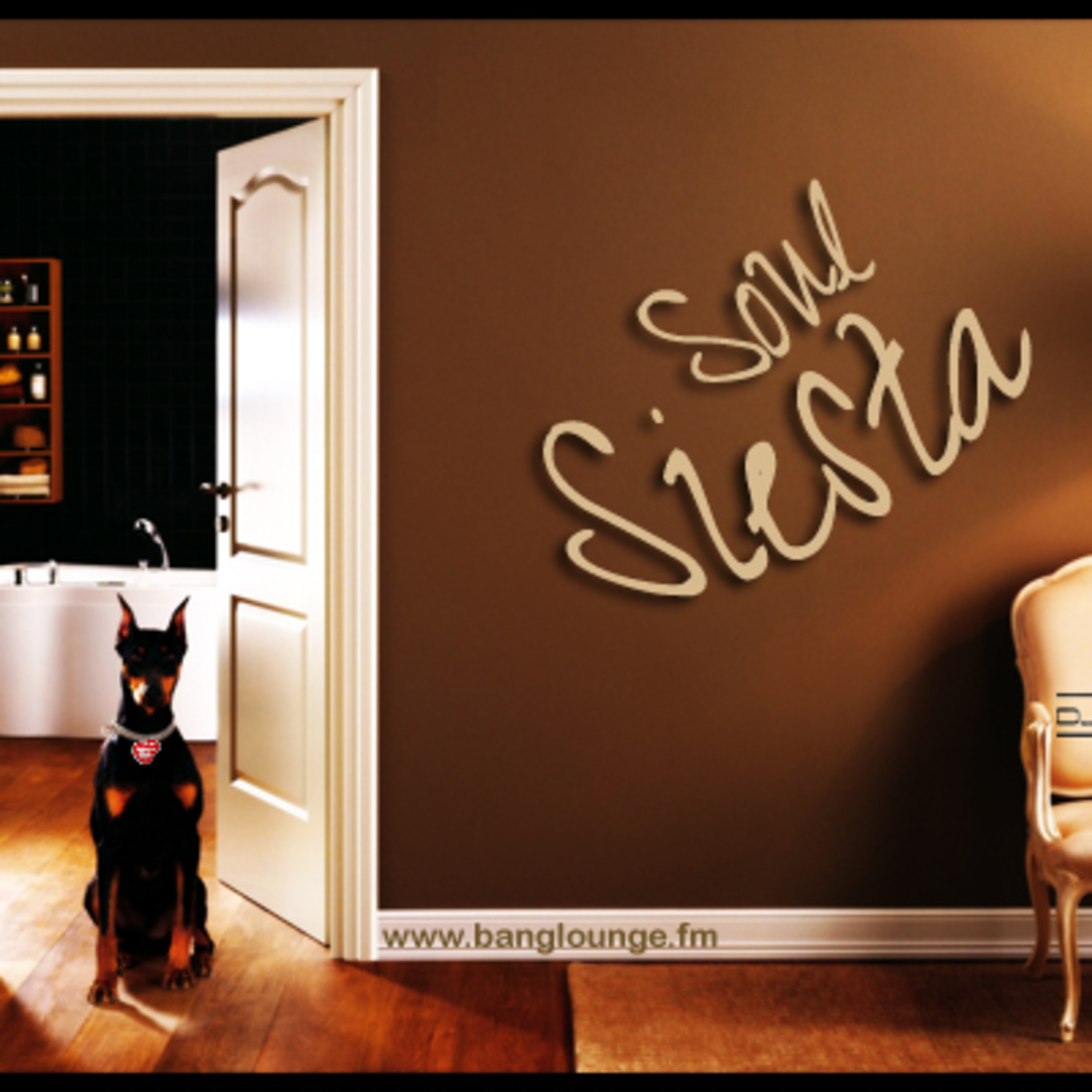 *THIS MIX IS SUITABLE FOR EARS OF ALL AGES*
This week we feature a brand new Soul Siesta mix for you. Check us out on BANGLOUNGE.FM Every Tuesday and Thurdsay.
Listen to the Episode as we recap the playlist at the end of each episode. Remember, you can also subscribe to DJPHAZECAST on Itunes.
120 episodes