Manage episode 231931842 series 2503354
By
PHAZE
. Discovered by Player FM and our community — copyright is owned by the publisher, not Player FM, and audio is streamed directly from their servers. Hit the Subscribe button to track updates in Player FM, or paste the feed URL into other podcast apps.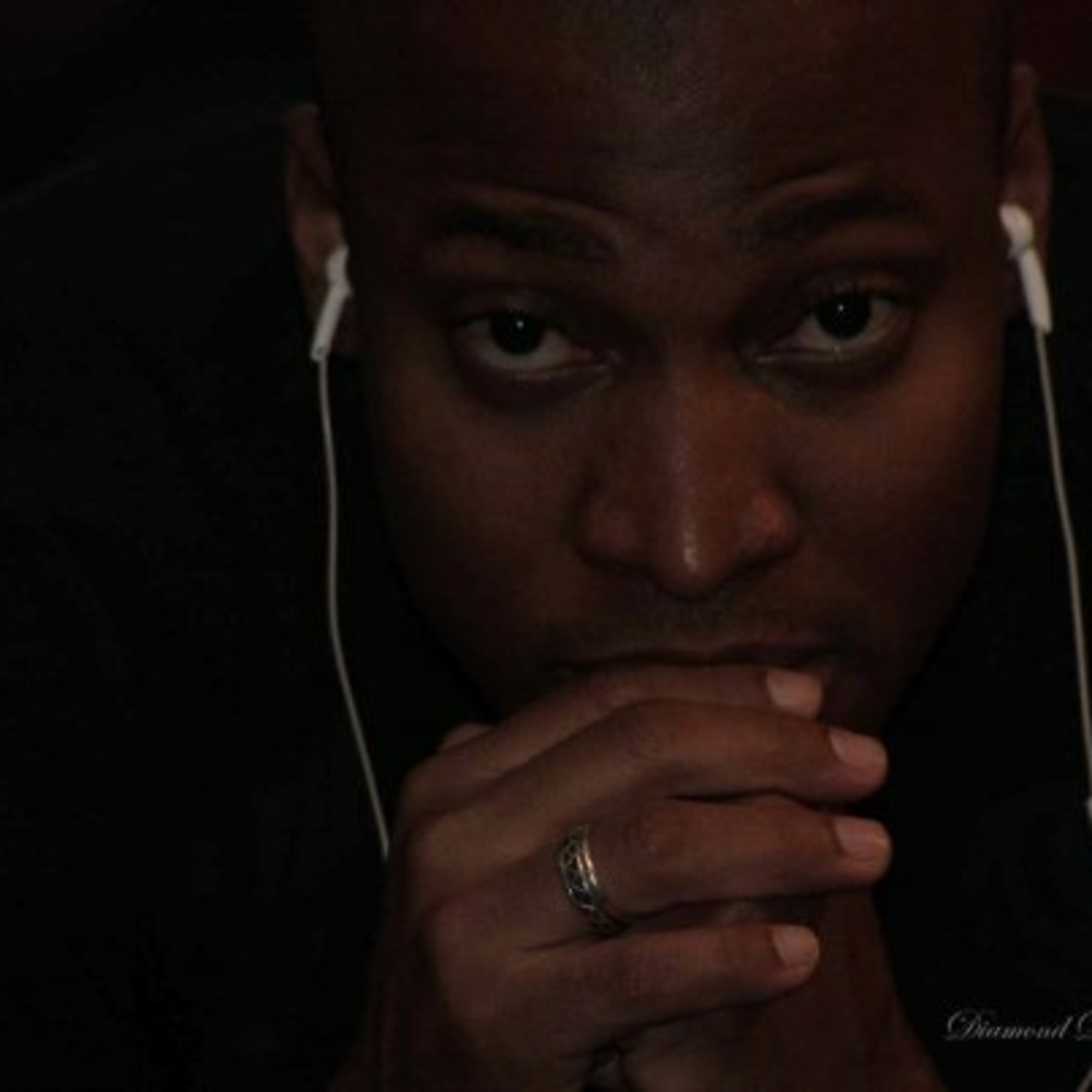 Hey family, it has been super busy for a brotha. I just wrapped up a mixtape with Joya and finally have some time to post a couple mixes! Look out for a Freeload Friday Mix coming this week as we get out the Old School Board Games and cards out for
"PLAY DAY" on July 12.
In the meantime enjoy this D'Angelo Rich Mix I did for the weekly Friday Night Jazz Club on WEAA 88.9 FM. You can stream the show live from weaa.org or your smartphone.
Playlist:
"Smooth" - D'Angelo
"The Road" - Darien
"Soul Food" - Leela James
"Africa" - D'Angelo
"Never Too Late" - Glenn Lewis
"Butterfly" - Jamiroquai
"Green" - Coultrain
120 episodes