Manage episode 231931825 series 2503354
By
PHAZE
. Discovered by Player FM and our community — copyright is owned by the publisher, not Player FM, and audio is streamed directly from their servers. Hit the Subscribe button to track updates in Player FM, or paste the feed URL into other podcast apps.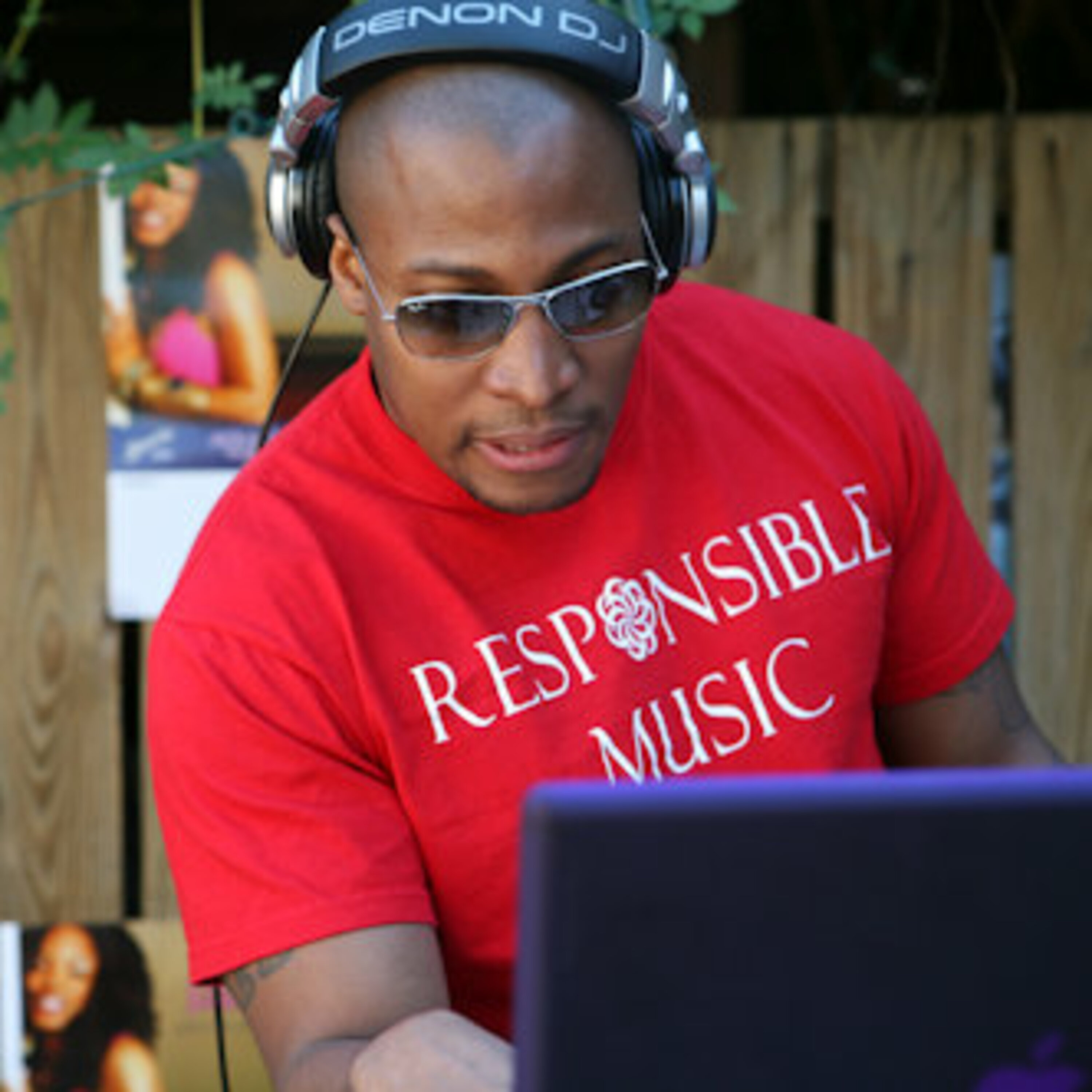 Hey family!!! I am super excited to be back bringing you the fresh mixes on my podcast! I took a little hiatus for numerous reasons, but I'm back...
At the request of so many you, dear friends & listeners around the world, I am honoring your request for the mixes aired on WEAA 88.9FM in Baltimore. Remember, you can tune in to WEAA on your smartphone via the TuneIn App or click weaa.org for the playlist and live stream.
It feels great to share this music with you all.
120 episodes