Manage episode 274864239 series 3561
By How On Earth. Discovered by Player FM and our community — copyright is owned by the publisher, not Player FM, and audio is streamed directly from their servers. Hit the Subscribe button to track updates in Player FM, or paste the feed URL into other podcast apps.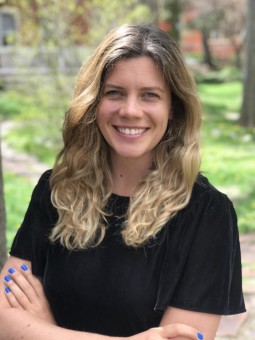 CU-Boulder Sociologist Andrea Tilstra discusses how this decade's reduction of lifespan in the US ties closely with two factors 1) easier access to painkillers and opioids, and 2) the obesity epidemic and the related health problems that come with it. Tilstra also explains the quesitons a social scientist/demographer asks when examining the COVID-19 pandemic, the COVID-19 Boulder County local tracking of the pandemic, and the human factors to consider as people face the stresses of social distancing and trying to stay connected.
Producer and Host: Shelley Schlender
Engineer: Maeve Conran
Executive Producer: Jill Sjong
Additional Contributions: Music from Lynn Patrick
Listen to the show:
247 episodes