Manage episode 278197642 series 2788272
By
Indy Lopez
. Discovered by Player FM and our community — copyright is owned by the publisher, not Player FM, and audio is streamed directly from their servers. Hit the Subscribe button to track updates in Player FM, or paste the feed URL into other podcast apps.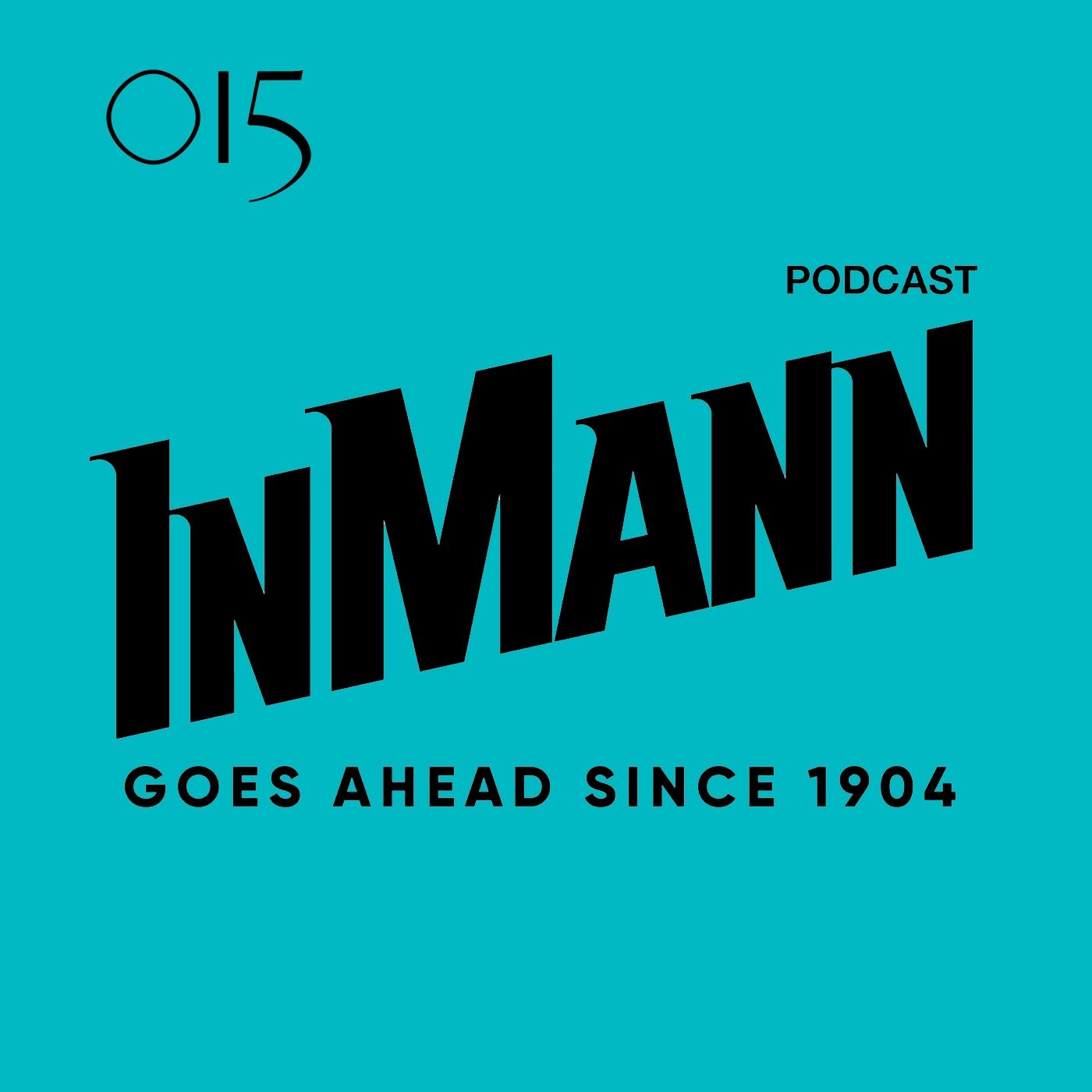 TRACK LIST:
01. EAGLES & BUTTERFLIES - Love feat J.U.D.G.E. (Hayze Remix)
02. ADAM SWAIN & JAMES HUNTER - A Path Within
03. MICHAEL ASHE - I Don't Know (Jazzuelle Darkside Remix)
04. CARLOS FRANCISCO - We Remember You (Mr. Jools Remix)
05. ANHANGUERA - Forever You
06. KANEDO - Midnight Dream
07. CHILL & GROOVE Feat. Angel Karatsami - Cada Vez (Alex Kentucky Beach Mix)
08. FRITZ KALKBRENNER - Back Home (Alex Kentucky DJ Version)
09. BARA BROST & Sean Bradford - Run To Sun
10. PILLOWTALK - The Come Back
Thanks to all the labels and artist for his music.
All tracks selected and mixed by Alex Kentucky
www.alexkentucky.com
Encoded by
MUSICZONE PODCAST SERVICES
.
20 episodes