Manage episode 244624350 series 2416149
By
SQPN, Inc.
and
SQPN
. Discovered by Player FM and our community — copyright is owned by the publisher, not Player FM, and audio is streamed directly from their servers. Hit the Subscribe button to track updates in Player FM, or paste the feed URL into other podcast apps.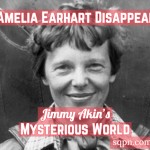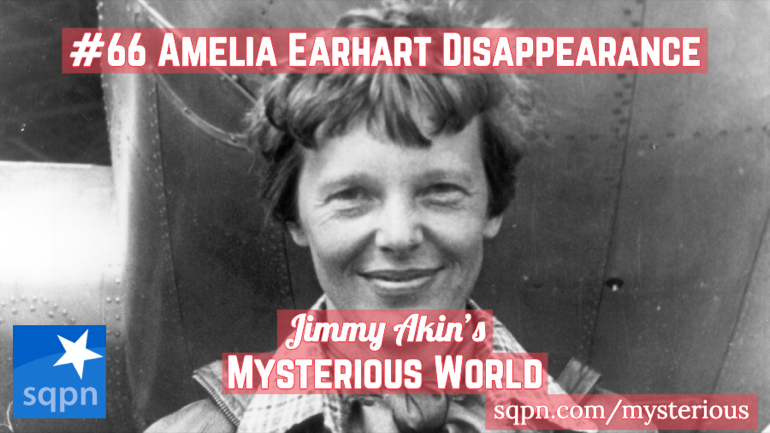 Famed aviator Amelia Earhart disappeared over the Pacific as she neared the end of her record-breaking, round-the-world flight in 1937. Jimmy Akin and Dom Bettinelli discuss Earhart's background and celebrity and then consider the theories for what caused Amelia and her navigator to vanish without a trace.
The post Amelia Earhart appeared first on SQPN.com.
70 episodes