Fetch error
Hmmm there seems to be a problem fetching this series right now. Last successful fetch was on August&nbsp25,&nbsp2020&nbsp01:12 ()
What now? This series will be checked again in the next day. If you believe it should be working, please verify the publisher's feed link below is valid and includes actual episode links. You can contact support to request the feed be immediately fetched.
Manage episode 209577506 series 1237861
By
Pods & REC
and
REC
. Discovered by Player FM and our community — copyright is owned by the publisher, not Player FM, and audio is streamed directly from their servers. Hit the Subscribe button to track updates in Player FM, or paste the feed URL into other podcast apps.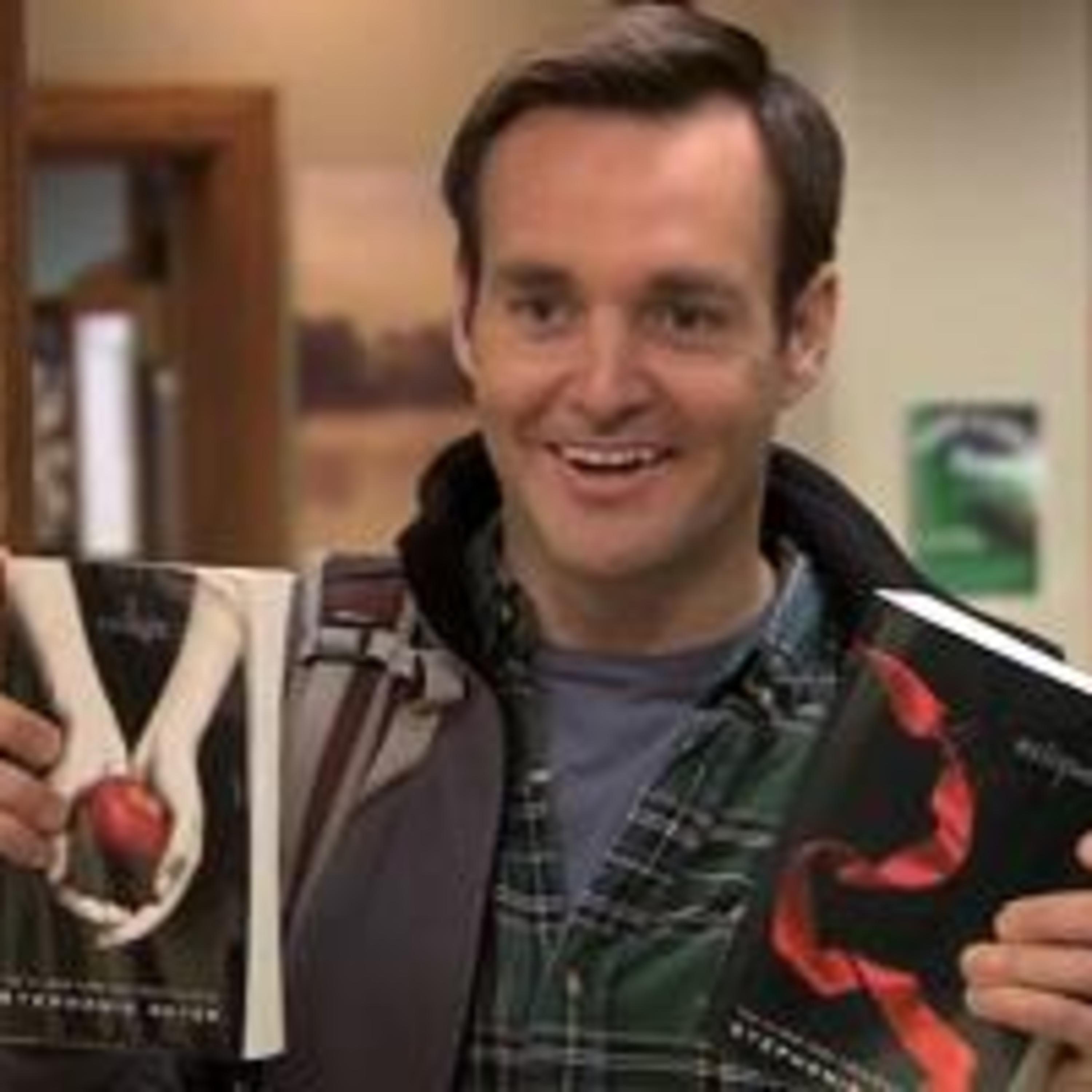 Stephanie, Tammy, and Brad sit down and talk about Season 3 Episode 3 "Time Capsule" of Parks and Recreation! — Highlights include: Twilight / What would you put in a time capsule? / When does Kelly go to the bathroom?! / Public Forum locals / We want more Ben! / Bonding over some Dave Matthews / Tom and Lucy — Rest in Paradise Prince! We love you!
70 episodes