Manage episode 157541785 series 1224910
By
Jason DeBord
. Discovered by Player FM and our community — copyright is owned by the publisher, not Player FM, and audio is streamed directly from their servers. Hit the Subscribe button to track updates in Player FM, or paste the feed URL into other podcast apps.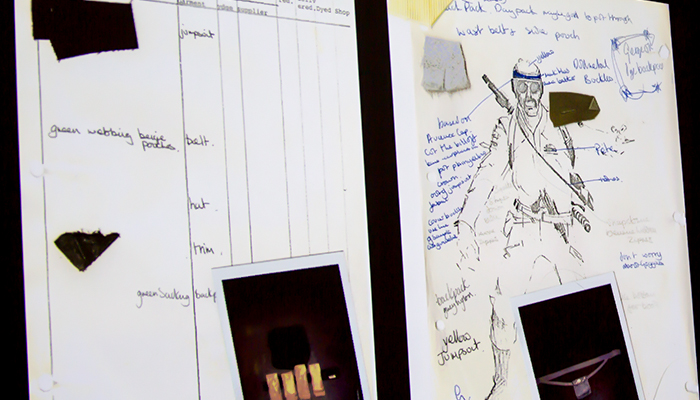 My friends at Prop Store have a very big presence with Star Wars Celebration in Anaheim in 2015… in addition to their impressive exhibitor booth (#1140, replete with hero-class original production props, costumes, and artwork), Brandon Alinger (Chief Operating Officer) and Stephen Lane (Chief Executive Officer) are participating in several high profile discussion panels to the packed crowds at the Anaheim Convention Center. I took time today attend the Star Wars Costumes: The Original Trilogy panel, which consisted of Lucasfilm executive editor J.W. Rinzler, Brandon Alinger, and Delia Greve, senior editor at Becker Mayer.
The panel discussed the creation of the book, Star Wars Costumes: The Original Trilogy (see trailer here), which delved into the costumes created for Star Wars, The Empire Strikes Back, and Return of the Jedi.
Brandon did most of the talking over the hour, taking the audience through a slide show presentation that touched on some of the findings and discoveries outlined in the book. He discussed his time spent at the Lucasfilm archives and efforts interviewing key personnel who worked on the films.
From the concerted effort to avoid buttons and zippers, colors, and finding inspiration in the ordinary and unexpected, it was all quite entertaining.
Even from the start, they were challenged in determining "what is a costume?", in order to set the scope of the work. In the end, they decided a costume was something that could be worn.
More time was spent on the costumes worn by background characters (i.e. stormtroopers, snowtroopers, Bespin guards, flight suits, etc.) than the lead characters, with some exception made for Darth Vader and particularly Boba Fett.
The talk definitely painting a picture for the audience of how things were tracked and organized in the Archives (or how this was maybe lacking during production), and underscored the fact that the main hero costumes from the very first film are currently lost to time, and not in the Archive.
I've known Brandon for over a decade now, so it is quite gratifying to see him find success with his passion for Star Wars and have the ability to use that gift to help memorialize the history of these important pop culture artifacts in an official capacity.
I made an audio recording of the discussion, which you can listen to here: LINK
Below are some of the photos I took during the presentation: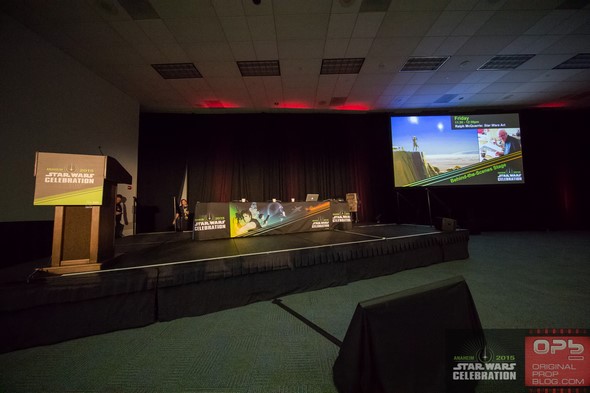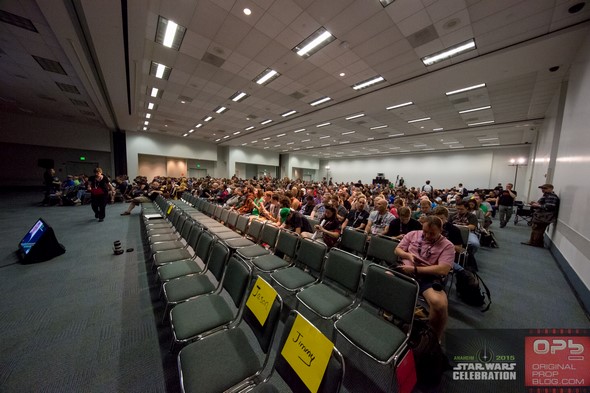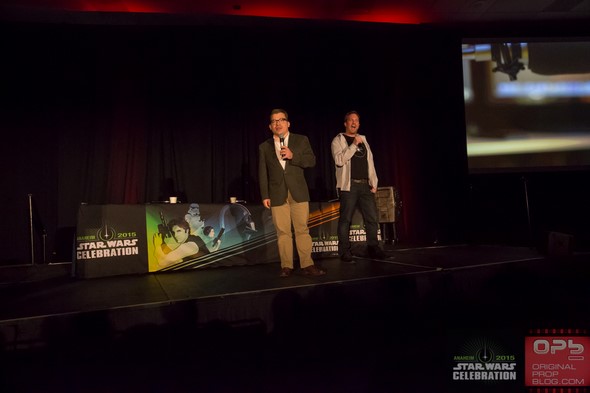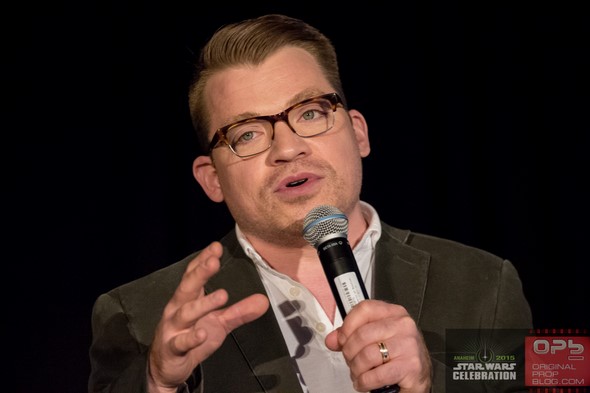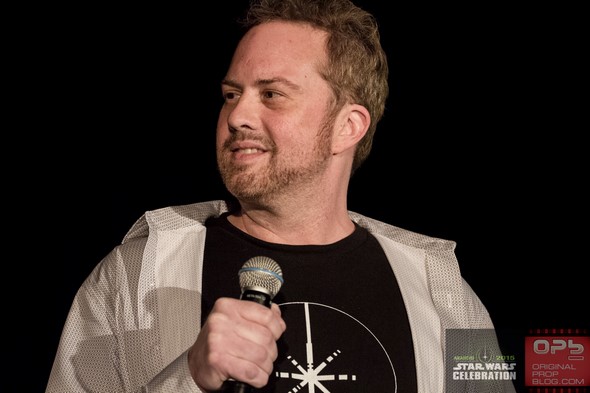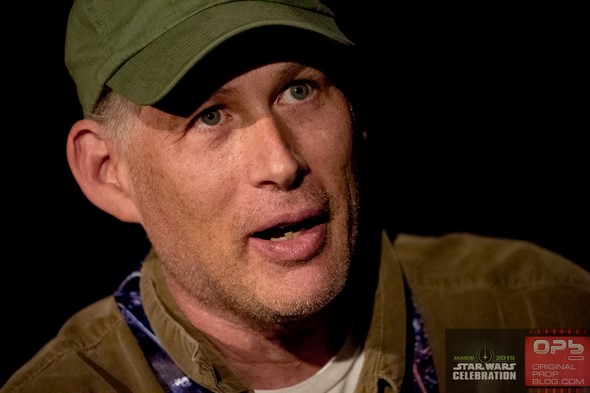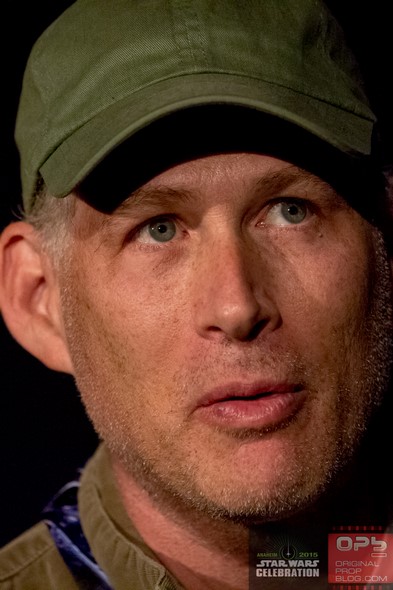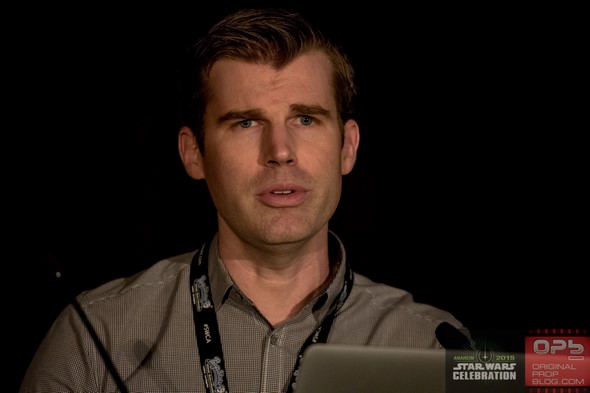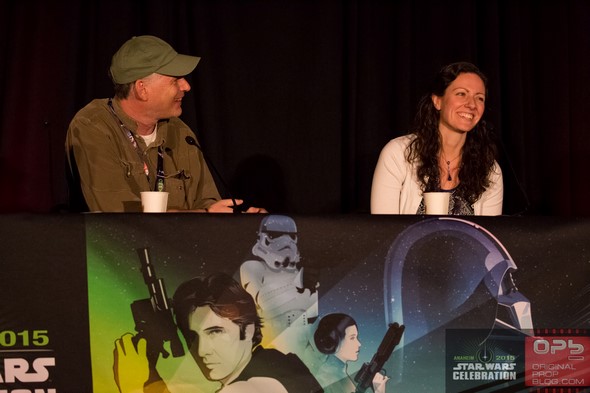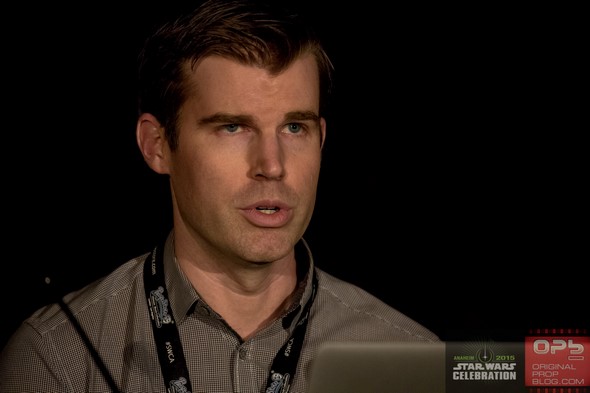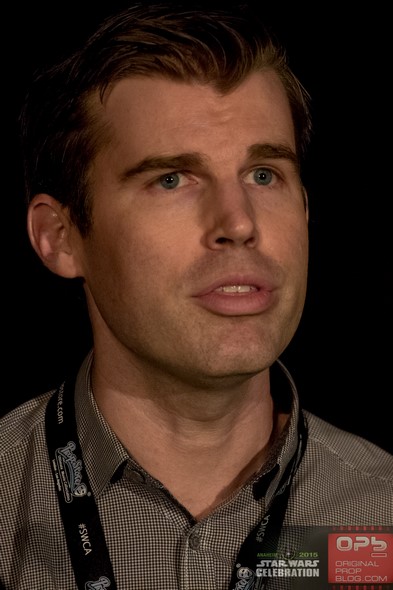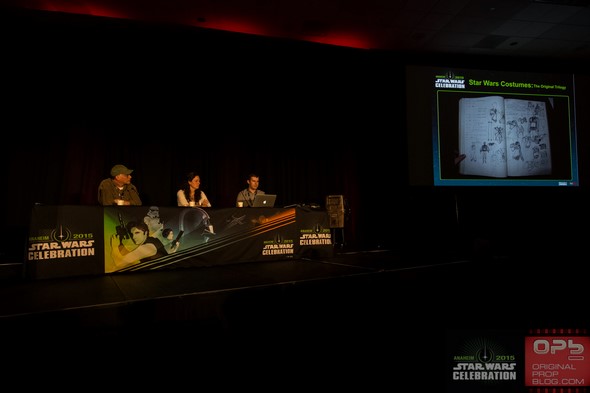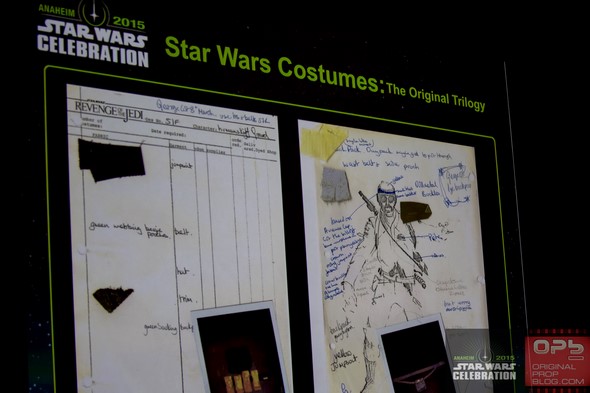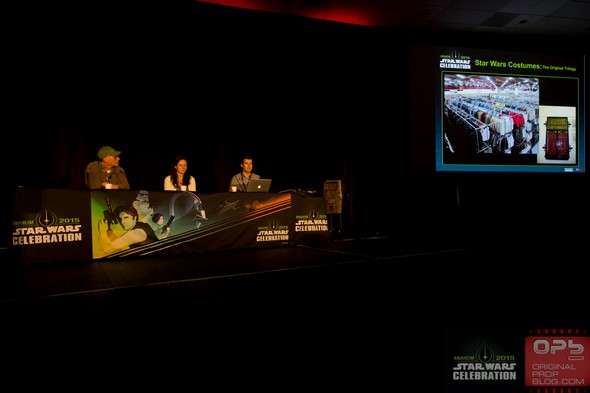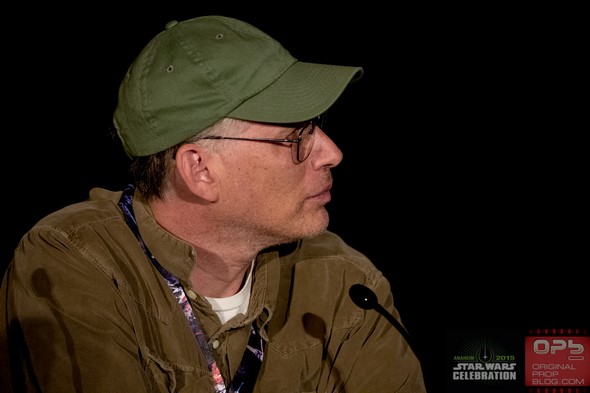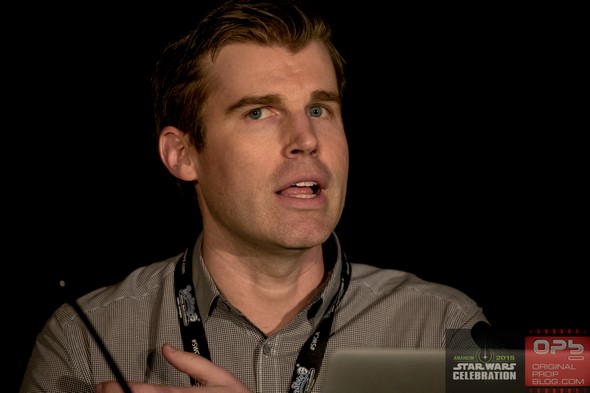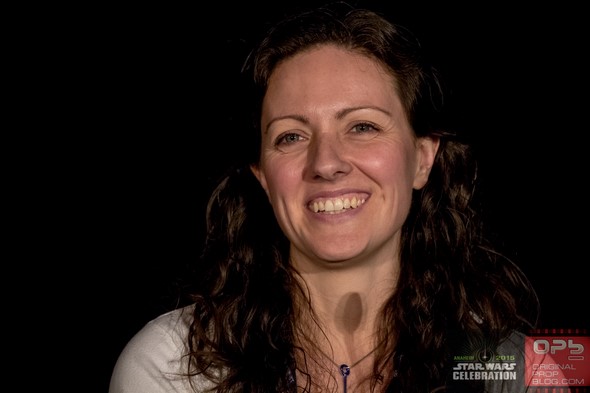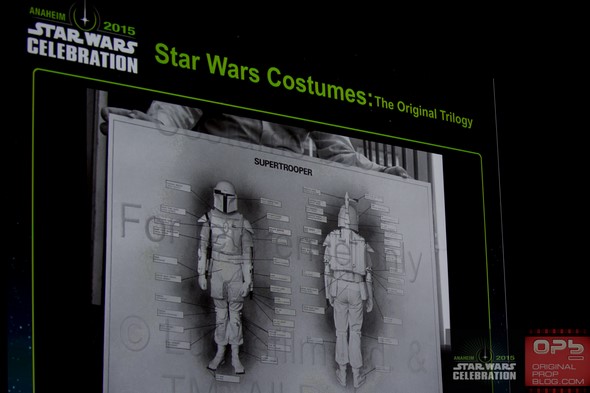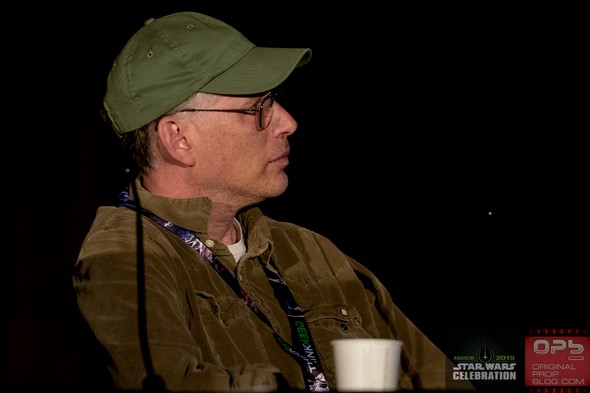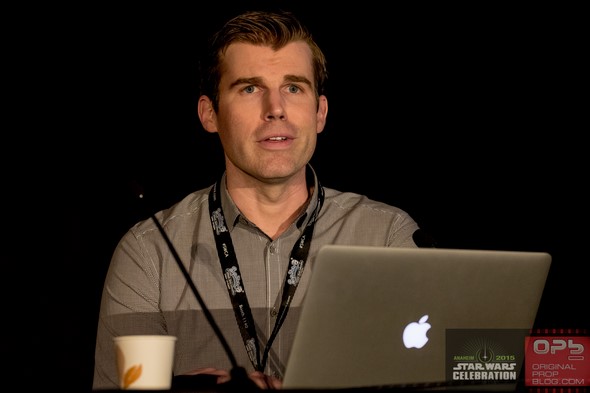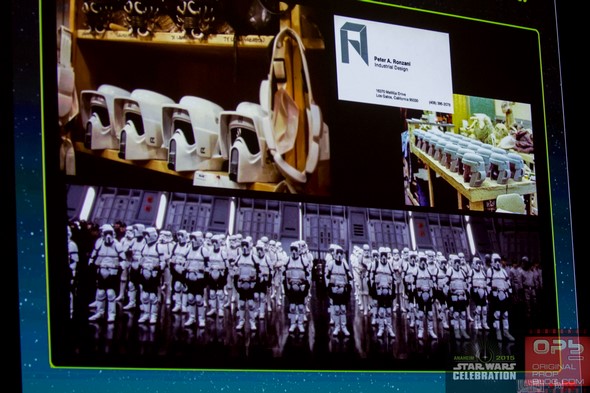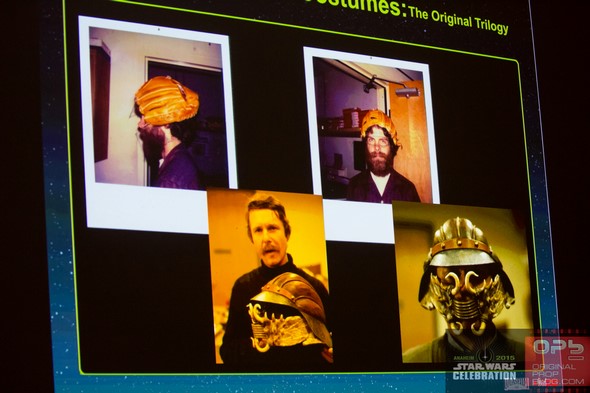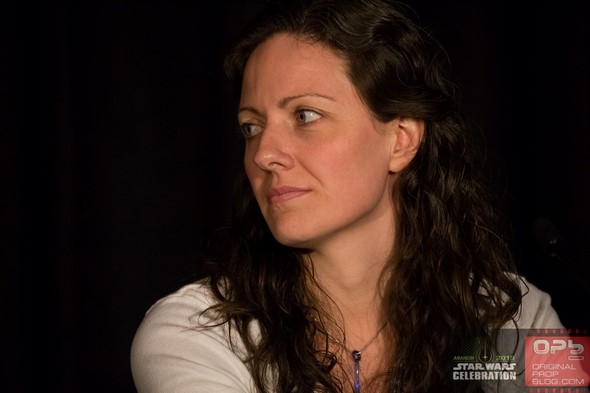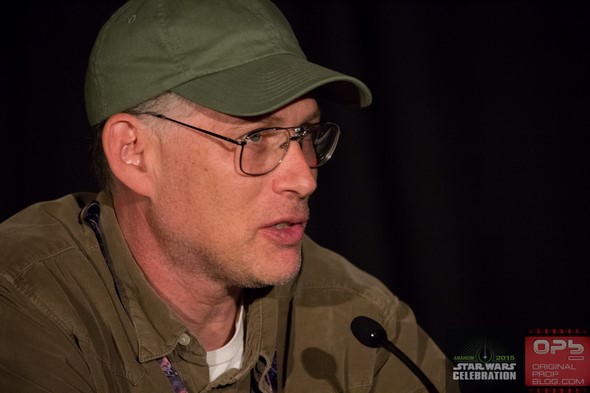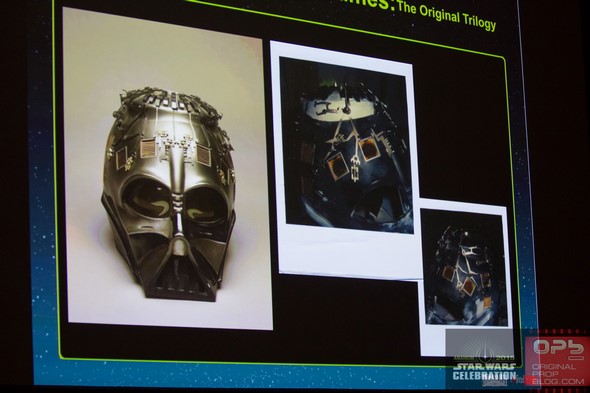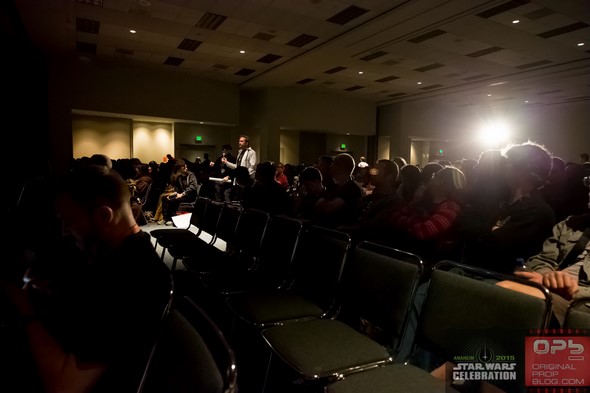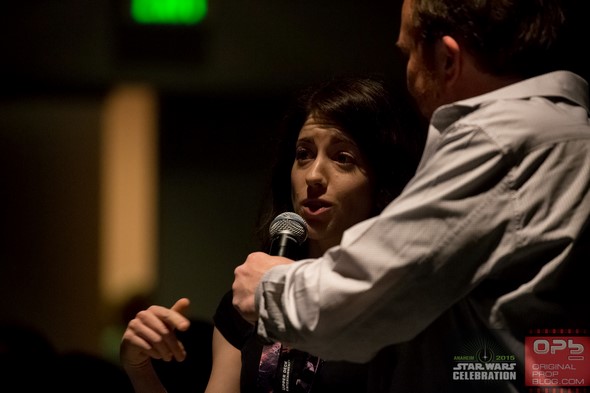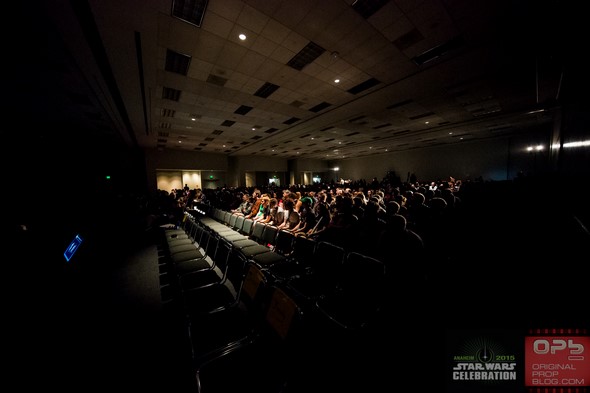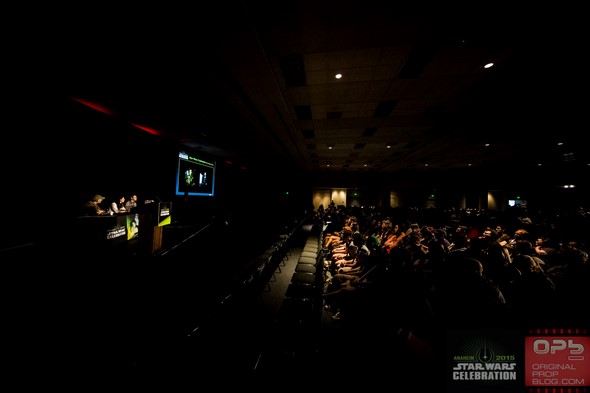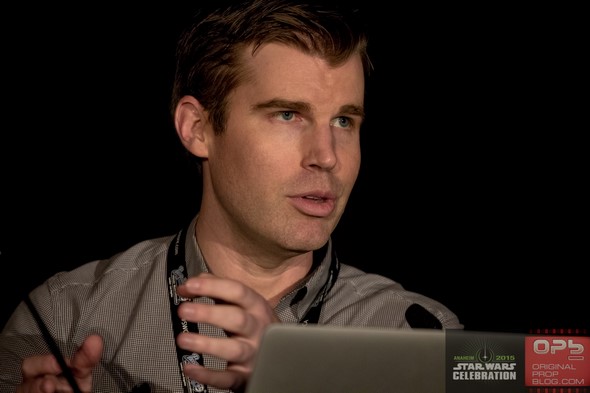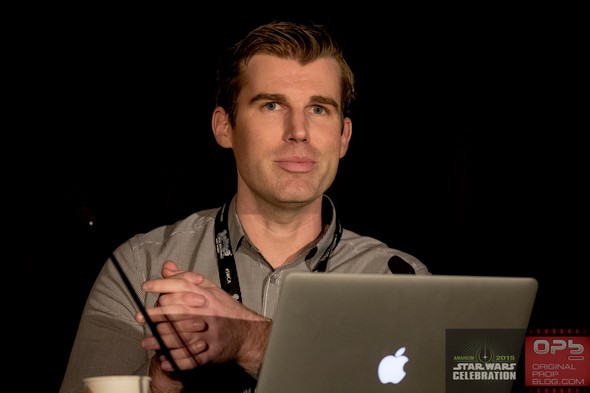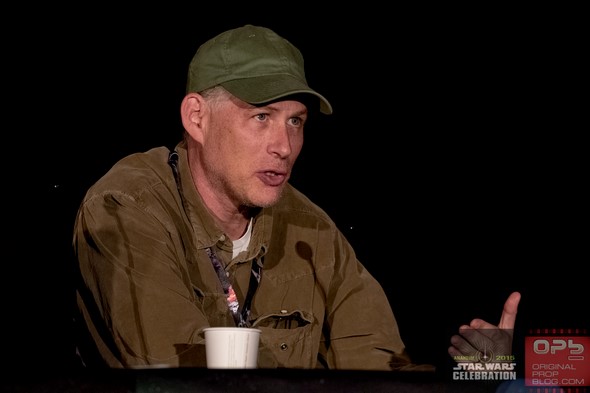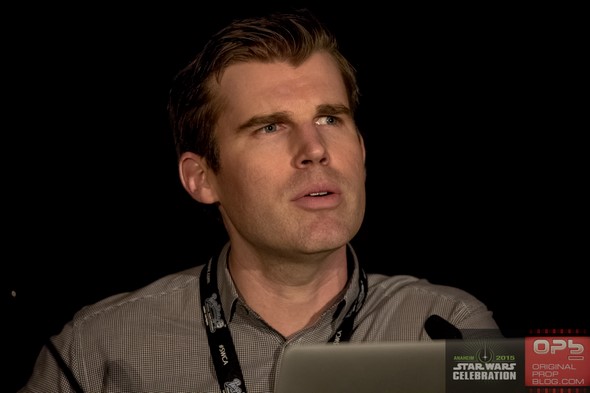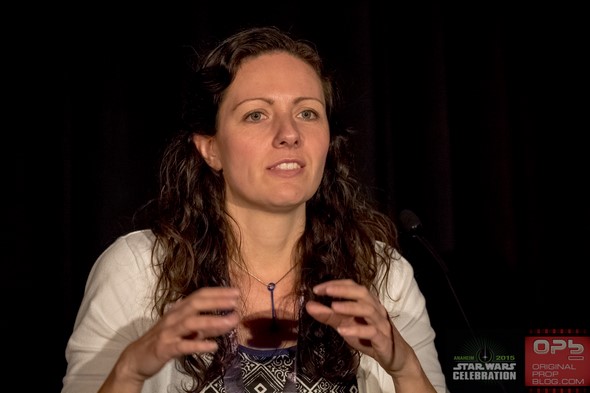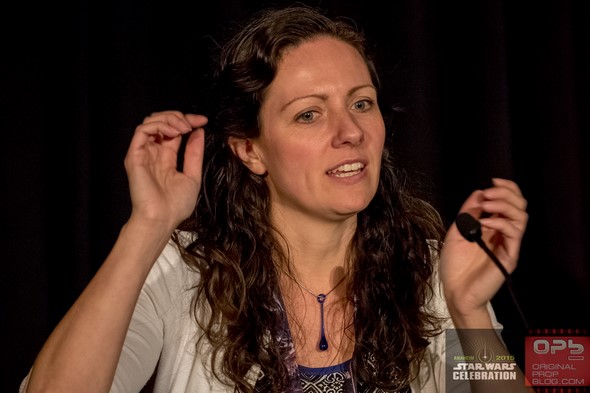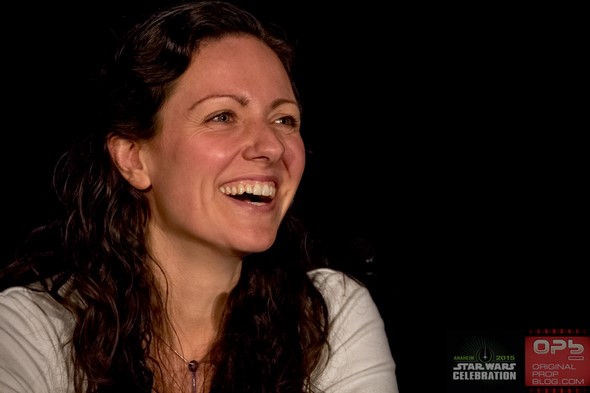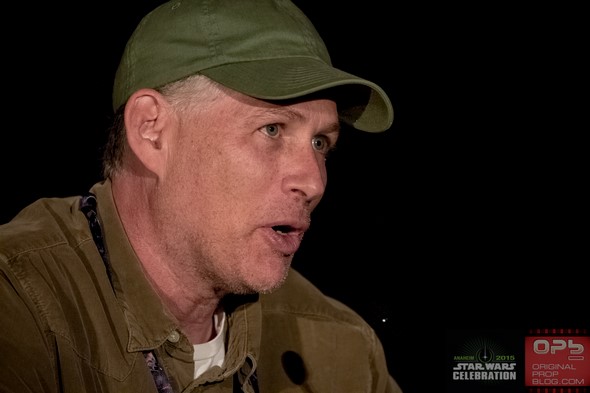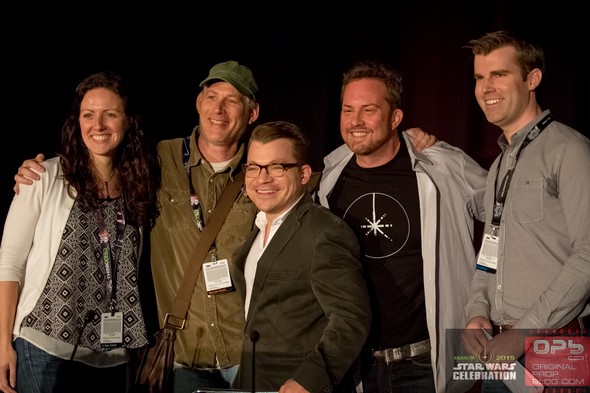 Jason DeBord
19 episodes