Manage episode 256751147 series 2559316
By
Random Average Actual Play
. Discovered by Player FM and our community — copyright is owned by the publisher, not Player FM, and audio is streamed directly from their servers. Hit the Subscribe button to track updates in Player FM, or paste the feed URL into other podcast apps.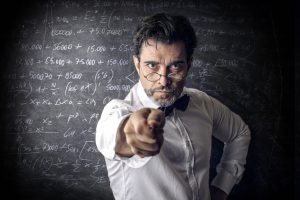 The team assembles in the first class on the first day of sophomore year. Also, they each have a bit of a chat with Headmaster Hellbinder.
Intro music by Mikhael Bureau.
72 episodes