Manage episode 244846452 series 78754
By
Friends of Rob Has a Podcast
. Discovered by Player FM and our community — copyright is owned by the publisher, not Player FM, and audio is streamed directly from their servers. Hit the Subscribe button to track updates in Player FM, or paste the feed URL into other podcast apps.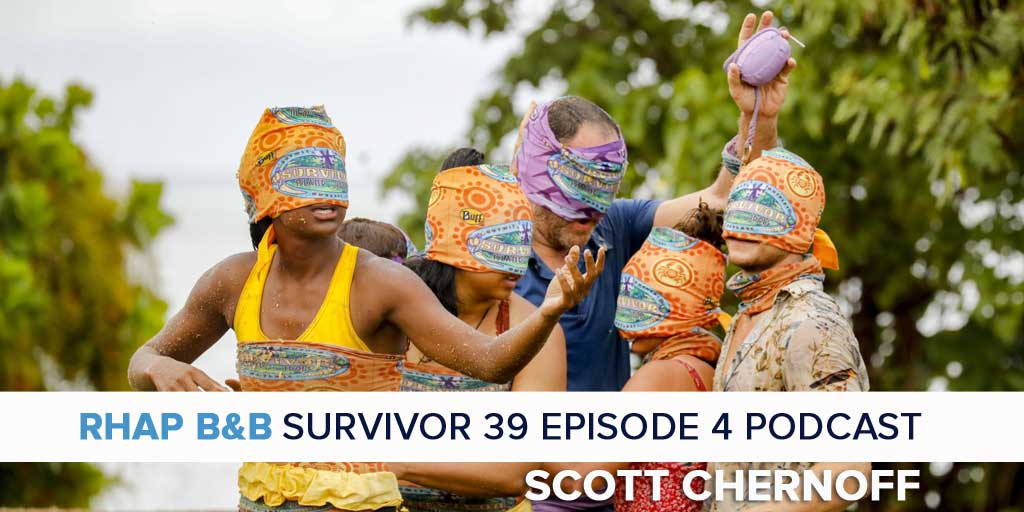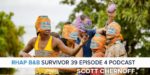 Welcome to the RHAP B&B! Mike Bloom and Liana Boraas welcome RHAP's Antonio Mazzaro to play a series of segments and games around the most recent episode of Survivor: Island of the Idols.
The post Survivor B&B with Mike Bloom & Liana Boraas | Season 39 Episode 4 with Scott Chernoff appeared first on RobHasAwebsite.com.
2075 episodes