Manage episode 247064904 series 31279
By
Ron Martin
. Discovered by Player FM and our community — copyright is owned by the publisher, not Player FM, and audio is streamed directly from their servers. Hit the Subscribe button to track updates in Player FM, or paste the feed URL into other podcast apps.
For our November 2019 episode of the podcast we are thankful for people how look alike! Or take identities? Or vaguely kind of is like someone else?
The theme for this month is literally the title of one of the movies highlighted for the podcast: Dopplegangers.
Join Ron and Mr. Universe as they take a look at Jordan Peele's 2019 flick US as well as travel back to 1993 for a film starring a very young but adult Drew Barrymore, Doppelganger.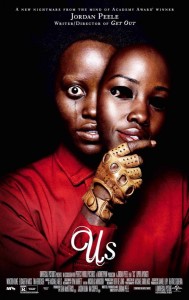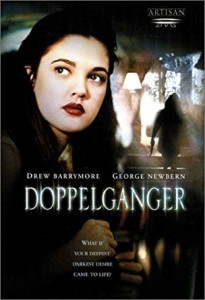 The post Episode 309: US/Doppelganger appeared first on The Resurrection of Zombie 7 Podcast.
232 episodes