Manage episode 282316842 series 2637618
By
SQPN, Inc.
and
SQPN
. Discovered by Player FM and our community — copyright is owned by the publisher, not Player FM, and audio is streamed directly from their servers. Hit the Subscribe button to track updates in Player FM, or paste the feed URL into other podcast apps.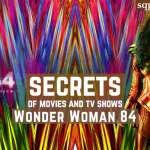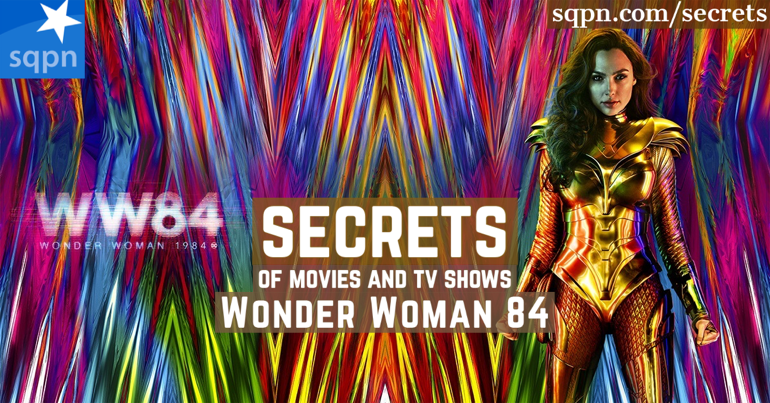 Is having a wish fulfilled a kind of cheating? Dom, Angela, Maria, Andrew, and Fr. Chip discuss the Wonder Woman sequel, including its particular feminine genius; its exploration of truth, lies, and heroism; care for children; and uncomfortable moral issues as well.
The post The Secrets of Wonder Woman 84 appeared first on SQPN.com.
70 episodes