Manage episode 208687765 series 1012609
By
Mark Prestash
. Discovered by Player FM and our community — copyright is owned by the publisher, not Player FM, and audio is streamed directly from their servers. Hit the Subscribe button to track updates in Player FM, or paste the feed URL into other podcast apps.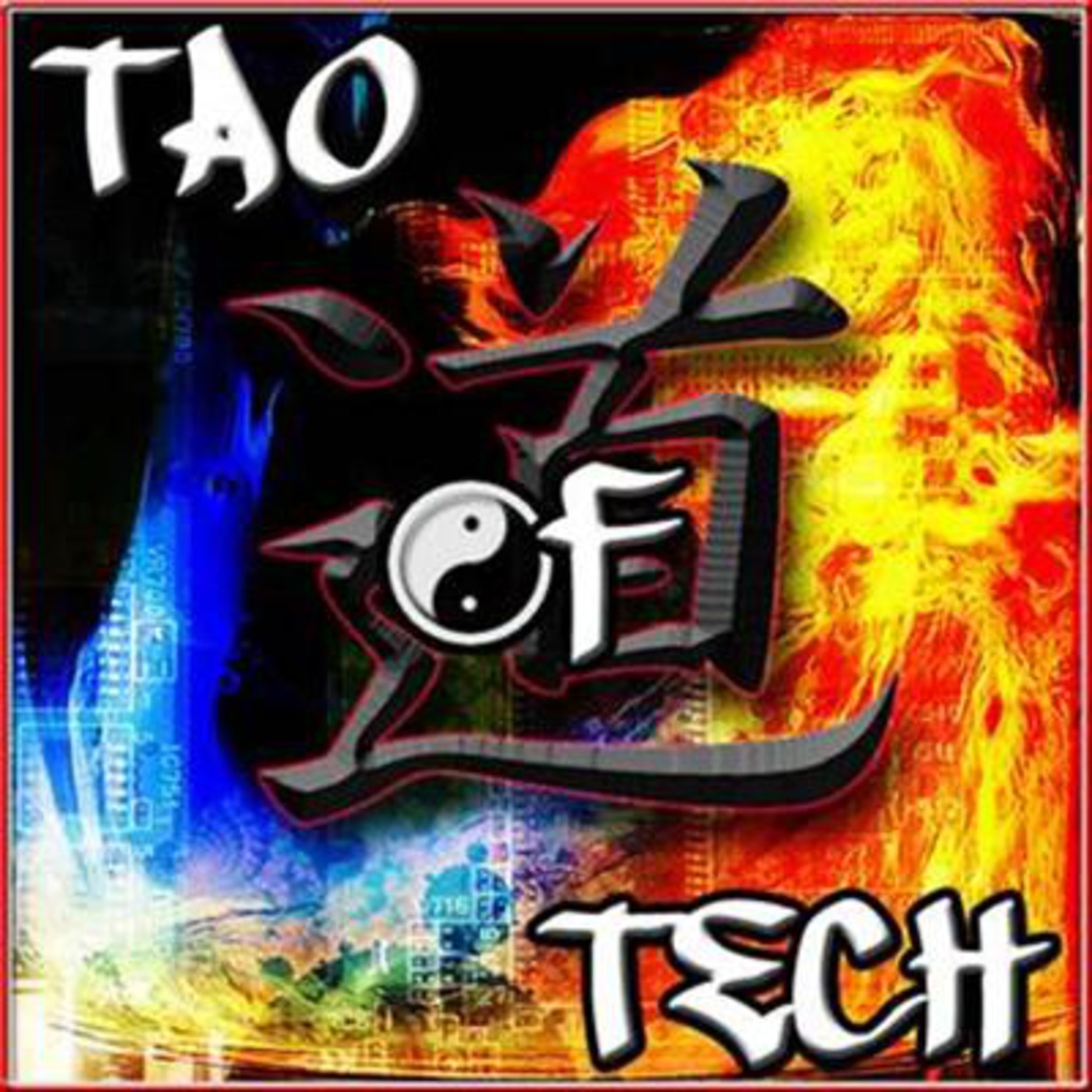 Episode 10 of the Tao of Tech is all about inexpensive fathers day gifts for the geeky dad in your life. Media card readers External unit - Transcend TS-RDP8K for $12.99. It's a USB powered external card reader. Supports 19 card types.
http://bit.ly/bRH2iX
Internal unit - Koutech IO-RCM621, which goes for $19.99
http://bit.ly/b2gHtK
it supports more card types than the external card reader. fits into a 3.5" drive bay and provides you an extra USB 2.0 port in front of your PC. Extra cables are great to have lying around, so go somewhere like
www.monoprice.com
and pick up a few different types/lengths. You can pick up SATA cables, HDMI cables, or USB cables for around the same price. Wire Management - Jumbo Adhesive-Backed Clips (3-Pack) $1.99 at Radio Shack!
http://bit.ly/9J2lUD
Great for wiring your PC case! USB Drives – an 8 GB Patriot for $22.99
http://bit.ly/ciN9TS
then go over to
www.portableapps.com
and install Portable Apps to the USB drive, supercharging it! LED Flashlight $14.00
http://amzn.to/bJPbdS
Denali 3 pack of LED Flash lights (run on 3 AAA batteries) Swiss Army Knife
http://amzn.to/aWTWvR
$33.00 Victorinox Swiss Army Soldier Knife. I've had the same Swiss Army knife for almost 20 years - every geeky dad should have one too. Swedish FireSteel
http://bit.ly/dxafj8
$15.99 You will want a fire to keep you warm in the upcoming zombie apocalypse - trust me. While your at
www.thinkgeek.com
check out their t-shirts too, they have some great gaming/unix/windows graphic t's. BOOKS Deamon – Daniel Suarez
http://amzn.to/cELI2s
Zombie Island (and 2 other books) David Wellington
http://amzn.to/9H8g4R
Dead Hunt – Kenn Crawford
http://bit.ly/dcQOJC
Tao of Pooh – Benjamin Hoff
http://amzn.to/cN4IHl
DVD – The IT Crowd
http://amzn.to/9ptsZz
24 episodes