Manage episode 209883964 series 1114390
By
This Past Life NYC
. Discovered by Player FM and our community — copyright is owned by the publisher, not Player FM, and audio is streamed directly from their servers. Hit the Subscribe button to track updates in Player FM, or paste the feed URL into other podcast apps.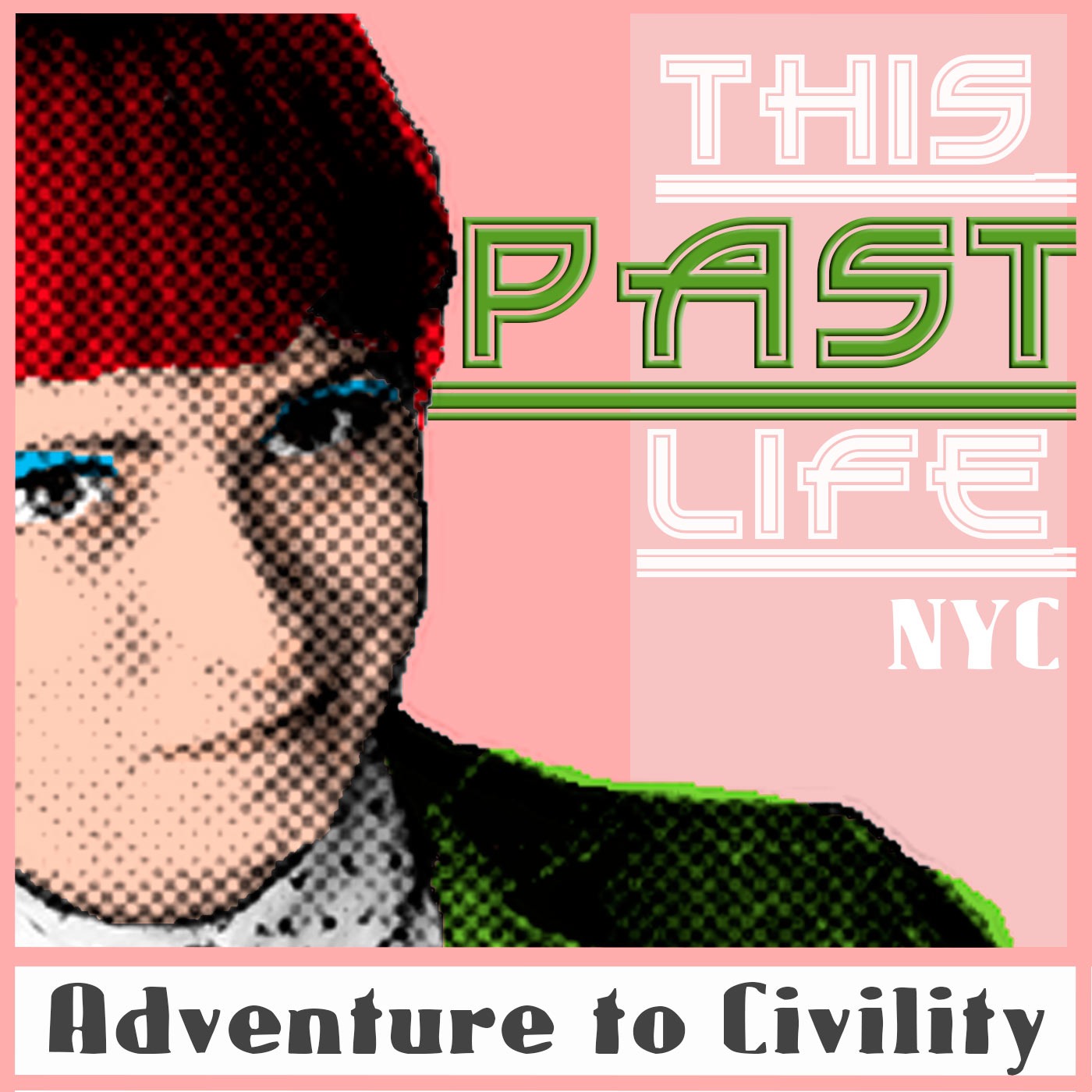 A return to the Adventure to Civility brought to you by This Past Life NYC:
http://www.thispastlifenyc.com.
Still featuring our Civility Challenges and now with Glimpse of New York and interview series featuring interesting businesses, people and stories from the streets of New York and a confessional documenting my third year spending April technologically in the 1950s. Enjoy your Adventure to Civility from This Past Life NYC! On this episode of Adventure to Civility we feature Jan's Hobby Shop at 1435 Lexington Avenue between 93rd-94th Streets in Yorkville, NYC. Visit them in person or online at:
http://www.yelp.com/biz/jans-hobby-shop-new-york
Websites referenced in this episode:
http://www.RoadTrippers.com
http://www.NeonRoadTrip.com
http://www.thejohnsonstravel.com
http://www.midcenturyroadtrip.com
http://roadsideamericainc.com/
8 episodes