Manage episode 290330009 series 2660466
By
RHAPups Judges Table
. Discovered by Player FM and our community — copyright is owned by the publisher, not Player FM, and audio is streamed directly from their servers. Hit the Subscribe button to track updates in Player FM, or paste the feed URL into other podcast apps.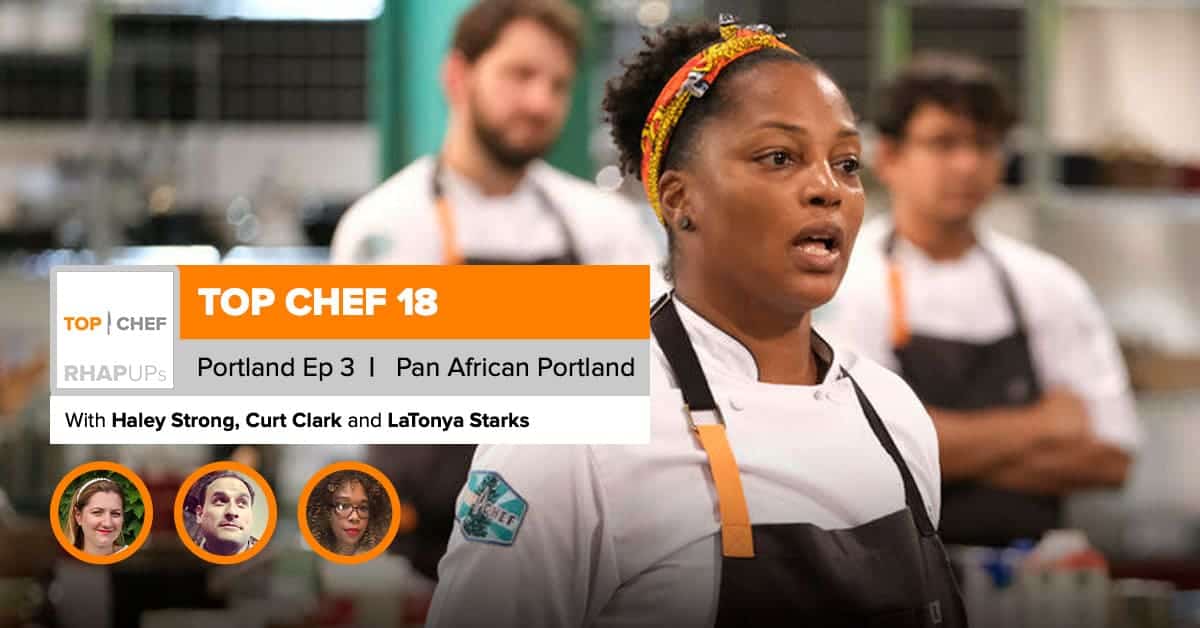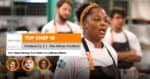 Today, Haley, Curt, & LaTonya recap episode 3 of Top Chef Portland, Pan African Portland!
The post Top Chef Portland | Episode 3 Recap appeared first on RobHasAwebsite.com.
71 episodes