Manage episode 240356728 series 63035
By Cleats and Cufflinks. Discovered by Player FM and our community — copyright is owned by the publisher, not Player FM, and audio is streamed directly from their servers. Hit the Subscribe button to track updates in Player FM, or paste the feed URL into other podcast apps.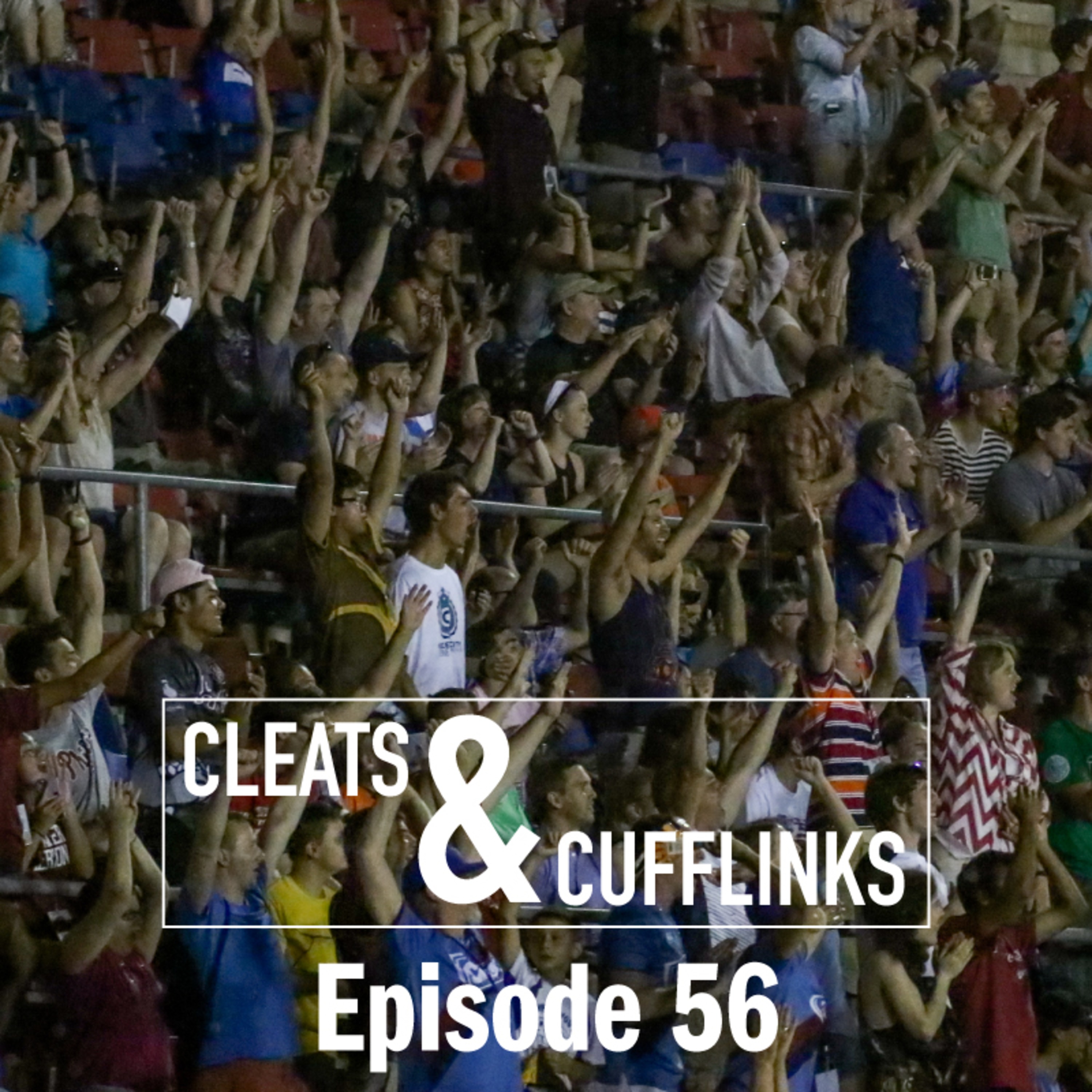 Dusty and Nic talk about the 2016 Championship from a variety of angles including the work that goes into promoting an event, the challenges of unpredictable weather and the actual excitement of the game on the field.
118 episodes