Manage episode 288835318 series 2903782
By
Xoxo Sharena
. Discovered by Player FM and our community — copyright is owned by the publisher, not Player FM, and audio is streamed directly from their servers. Hit the Subscribe button to track updates in Player FM, or paste the feed URL into other podcast apps.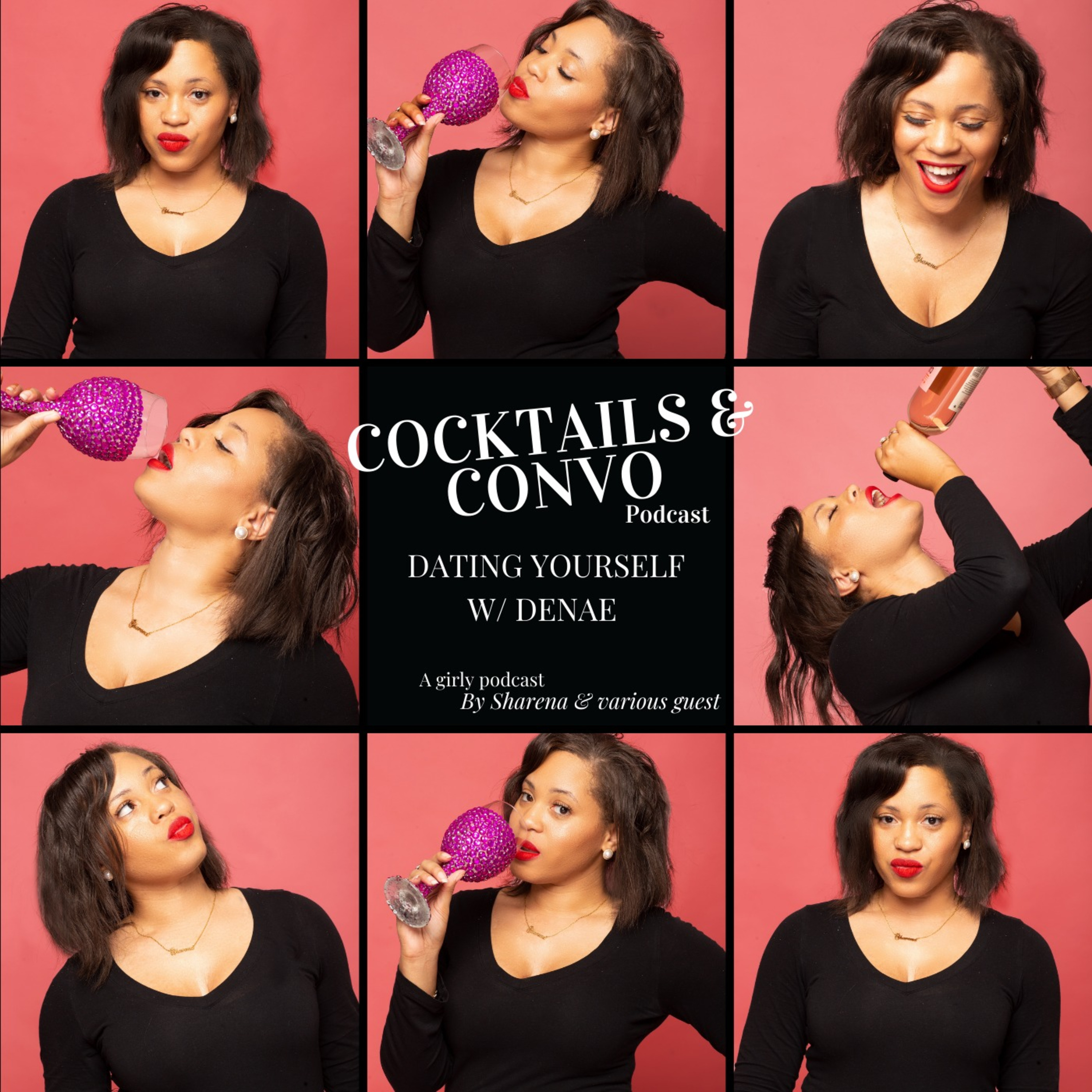 We are back with another episode of Cocktails & Convo. This week we are discussing treating yourself and self-care.
If you enjoy this podcast episode feel free to subscribe, share with a few of ya friends, and leave me a review.
Visit me at
www.cocktailsandconvopodcast.com
Thank you so much for listening. Stay blessed, Stay booked, Stay productively busy.
Hang out with me: Instagram: @xoxosharena Twitter: @xoxosharena
**I do not own the rights to this music**
13 episodes