Fetch error
Hmmm there seems to be a problem fetching this series right now. Last successful fetch was on August&nbsp18,&nbsp2021&nbsp05:08 ()
What now? This series will be checked again in the next day. If you believe it should be working, please verify the publisher's feed link below is valid and includes actual episode links. You can contact support to request the feed be immediately fetched.
Manage episode 294181496 series 2935375
By
Dread Daze Iriecast
. Discovered by Player FM and our community — copyright is owned by the publisher, not Player FM, and audio is streamed directly from their servers. Hit the Subscribe button to track updates in Player FM, or paste the feed URL into other podcast apps.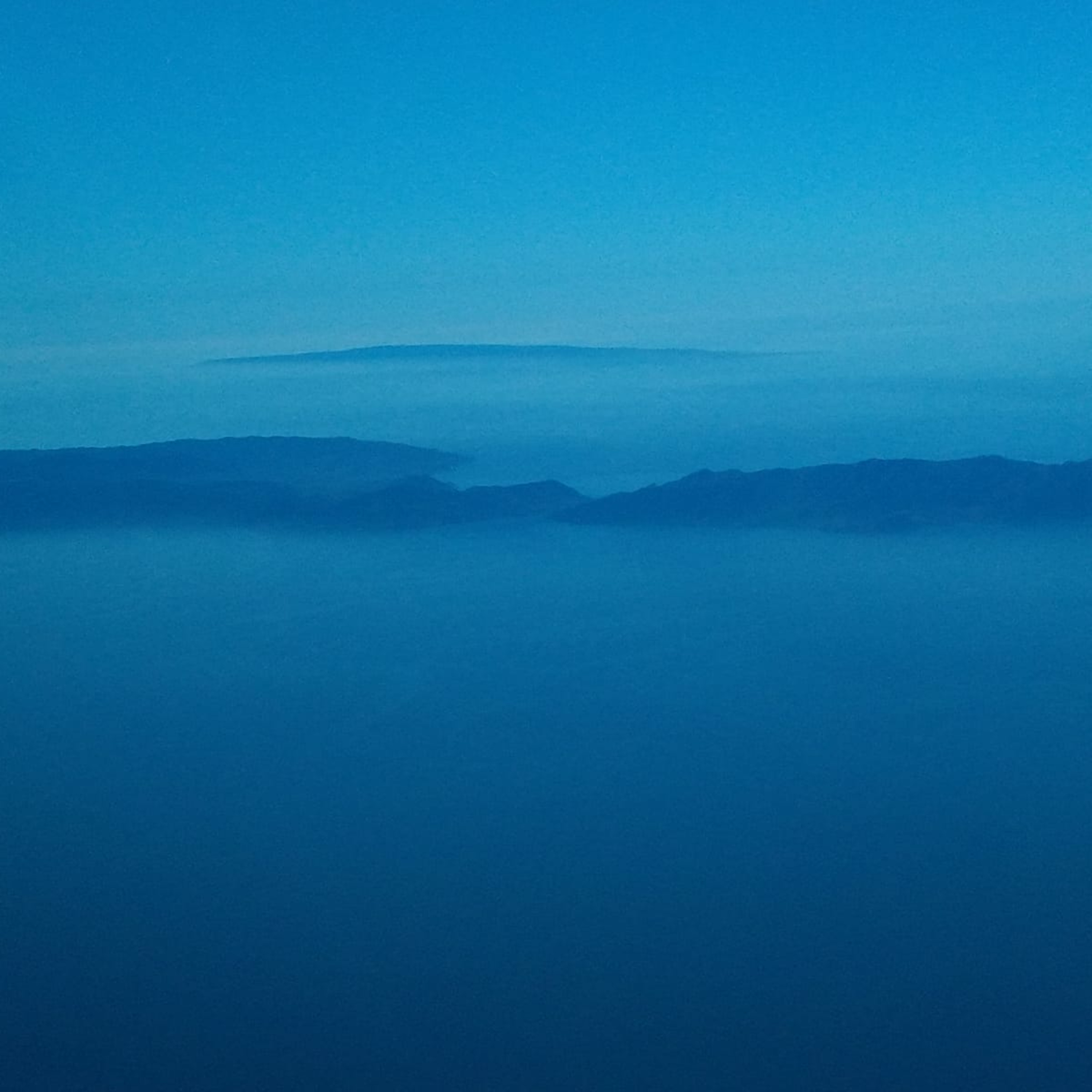 Blessed Irieness to all. The Dread Daze Iriecast show with your host Najashi. We bring vibes music with a positive energized groove to make you feel good and think. We keep it moving forward always. #fukdivax.Please enjoy the sounds download,listen and share. Join us at
http://www.dreaddaze.com
https://www.instagram.com/dreaddaze
https://www.facebook.com/dreaddaze
https://facebook.com/najashi
https://www.twitter.com/dreaddaze
dreaddaze@gmail.com love,thanks and our
online weekly radio vibes.The Irie People Show on
http://www.zionhighness.com
every Wednesday 6:30pm to 8:00pm West Coast time with your host Najashi also on the Tune In app search for Zionhighness.
peace-in
32 episodes