Manage episode 294188968 series 2935375
By
Dread Daze Iriecast
. Discovered by Player FM and our community — copyright is owned by the publisher, not Player FM, and audio is streamed directly from their servers. Hit the Subscribe button to track updates in Player FM, or paste the feed URL into other podcast apps.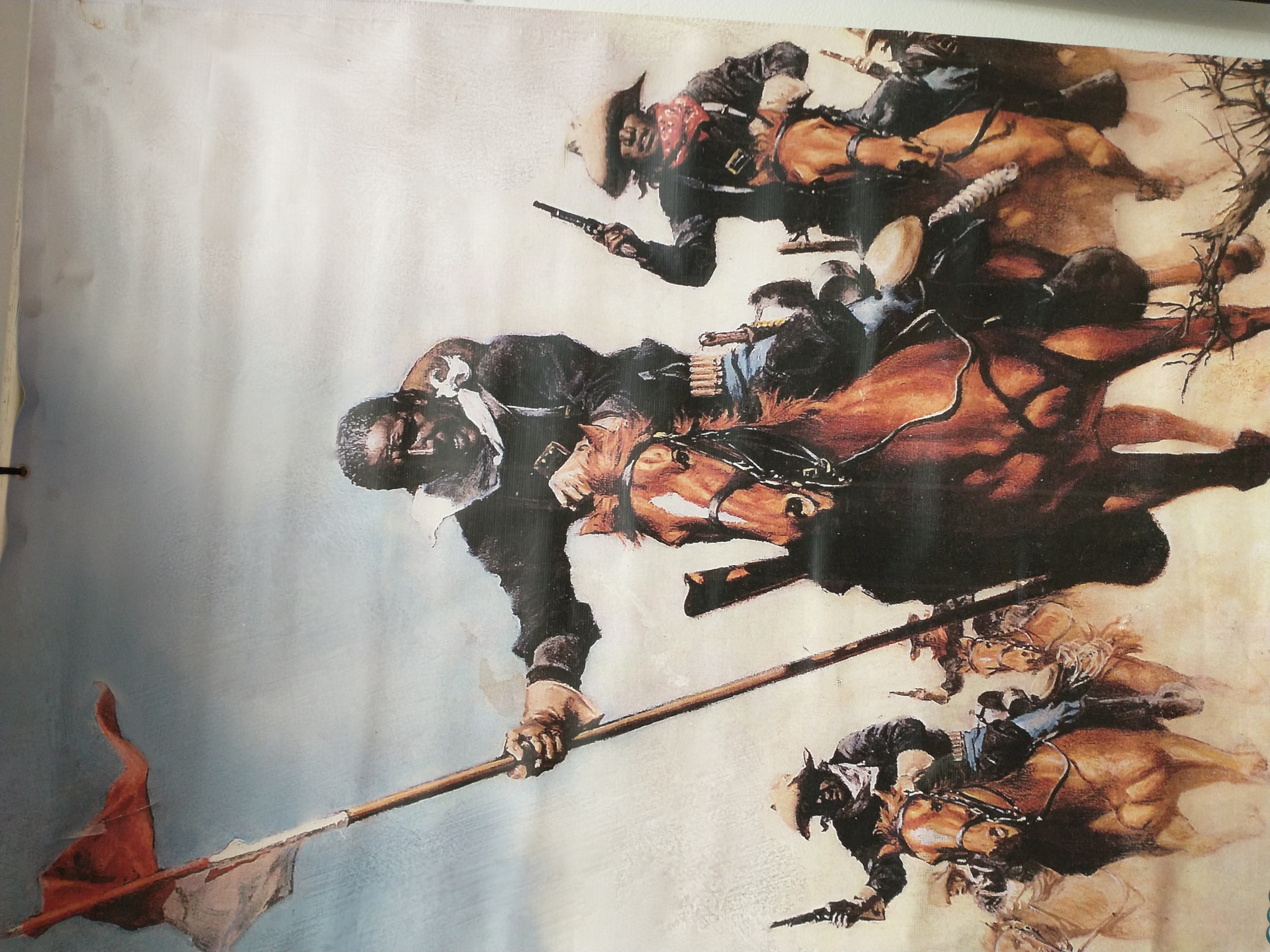 Blessed love worldwide we send. Pure Irie Sounds to make you think and feel good. We talk to you with the music always. Injoy share, download that helps the vibes. Peace-in
https://www.facebook.com/dreaddazefans
https://www.instagram.com/dreaddaze
https://www.twitter.com/dreaddaze
dreaddaze@gmail.com our online weekly radio vibes.The Irie People Show on
https://www.zionhighness.com
every Wednesday 6:30pm to 8:00pm West Coast time with your host Najashi also on the Tune In app search for Zionhighness.com Najashi Like page on Facebook
https://www.facebook.com/Najashi-102339251628863/
Our good friends at the Two for one special podcast check their weekly podcast at
https://anchor.fm/sauce-bae
Two for One Special a podcast where two brothers goes outside the box when it comes down to talking about video games and anime. Not only will they have you thinking but you can also enjoy some funny moments and some slow ones.
33 episodes