Manage episode 297640423 series 2566347
By
Qool DJ MARV
. Discovered by Player FM and our community — copyright is owned by the publisher, not Player FM, and audio is streamed directly from their servers. Hit the Subscribe button to track updates in Player FM, or paste the feed URL into other podcast apps.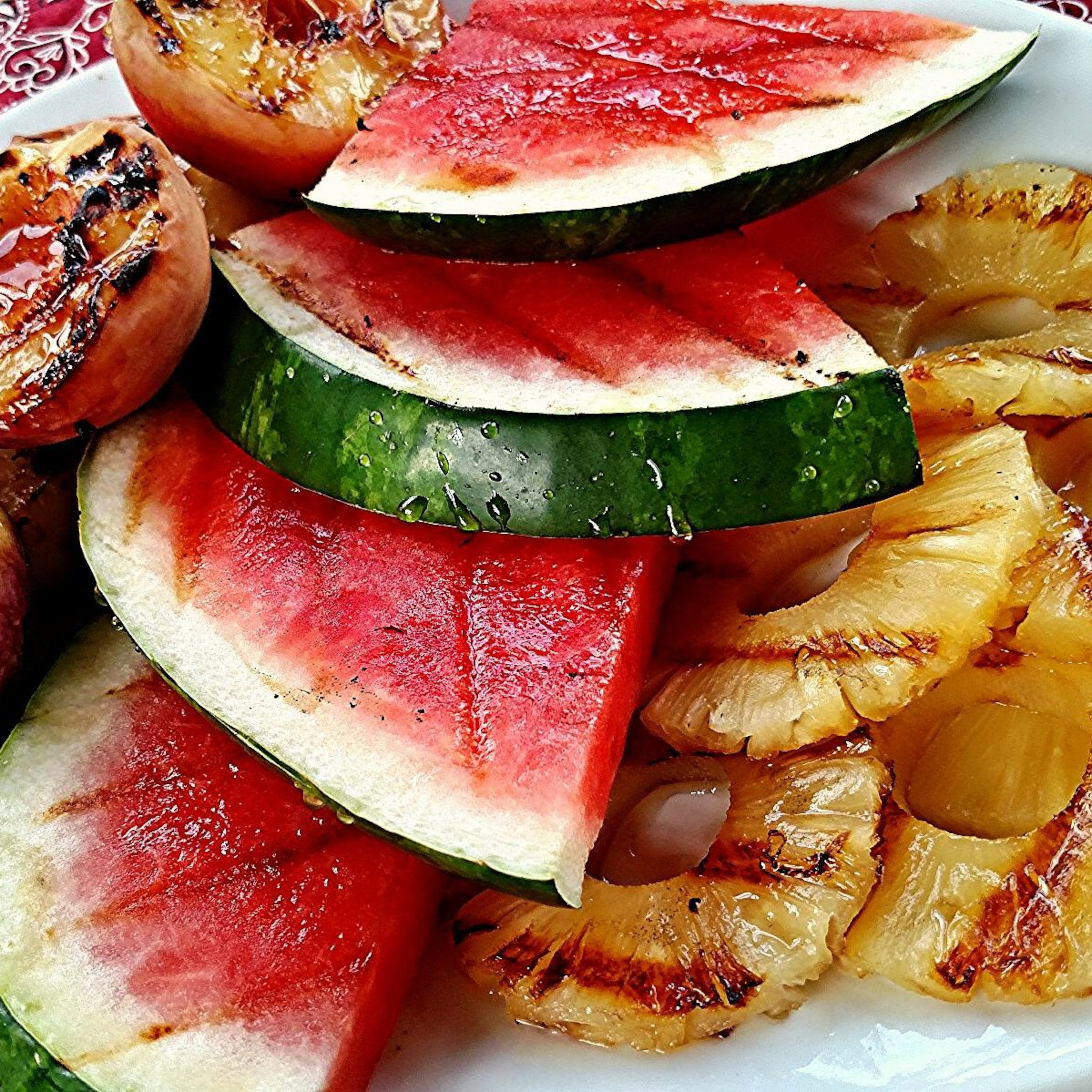 Qool Dj Marv Live Soho House Rooftop - July 14 2021 - Simmer Til Burnt
Montego Bay Spleen – St Germain
Old Gold (Glenn G-Man Holt's Ewf Dream Mix) – Qool Dj Marv
I'm Not In Love Inst - The Reflex
Surfin' Summer - Vanilla
Dreams Of La Paz - Okvsho
Chan Chan - Buena Vista Social Club
Nature Boy - Fila Brazilia
Ocean Drive - Joe Le Blanc
Summer Madness - Khruangbin
I'll Always Be Inside Your Soul - Lenny Kravitz
Don't Disturb This Groove - Meshelle Ndegeocello
Alright - D'angelo
Groove With You (Reflex Revision) – Isley Brothers
Feel Like Makin Love - The Dynamics
Cantaloupe Island - Taggy Matcher
Walk On The Wild Side - The Dynamics
Peu D'ane - Louise Vertigo
Fort Alamo - Jean-Louis Murat
Room #204 - Jazztronik
Central Park - Live For Love
Reflection - Emapea
Find A Way Inst - Aloe Blacc
Pass A Nova (Instrumental) - Funky Dl
Frou-Frou - Minimatic
Paris & In Love - Minimatic
Spaced Out - The Reflex
Little Suzie - Kelis
Faladora - Fab Beat
Agua De Beber (Magnetic4 Remix) - Bebo Best The Super Lounge Orchestra
Tropics - Saib.
Sao Paula - Chic
Do You Really Love Me - Ray-D
Classic Regulations -The White Shadow
Tease The Cat - Foster
Palm Cove - Nick J Smith
Coastlines - Woods & My Guitar
Summer Sky - Blank & Jones
The Captain Of Her Heart - Kiko Navarro
Running (Samba Tribute Mix) - Dee Jay Sound
Soiree - Sombra Modos
Murder She Wrote - Beverley Road All-Stars
Santa Barbara - Demus, Chaka And Pliers
Don Dada - Beverley Road All-Stars
Close To You - Maxi Priest
I Wanna Sex You Up - ?
I Wanna Dance Tonight - Taggy
Sofa – Nextmen Feat Pupa Jim
Cyaan Rock Steady - Totalcult
Love Will Tear Us Apart (Reassembled By Wrongtom) - Hot 8 Brass Band
Skanking In The Deep (Feat Miles Reverse) - Marios Tuna/Sono Rhizmo
Could You Be Loved - Bob Marley & The Wailers
Riders On The Storm - The Jolly Boys
Beautiful People - Dr Packer
Sweetest Taboo - Rebles
No Sugar (Slo Mo Skank) - Chewy Rubs
The Passenger - The Jolly Boys
Super Freak - The Traffic
P.Y.T. (Pretty Young Thing) (Feat. Kirsty Rock) - Easy Star All-Stars
Master Blaster (Jammin') - Stevie Wonder
We Won't Lose Hope (Truth & Lies Instrumental) [Feat. Prince Fatty] - Soothsayers
Ten Feet Tall (Loyoto Remix) - Fat Freddys Drop
Good Life (Buena Vida) [Way Out West Vocal Mix] - Inner City
Deep Burnt - Pepe Bradock
Https://Linktr.Ee/Qooldjmarv + Https://Sohohouseny.Com/
337 episodes