Manage episode 301248158 series 2566347
By
Qool DJ MARV
. Discovered by Player FM and our community — copyright is owned by the publisher, not Player FM, and audio is streamed directly from their servers. Hit the Subscribe button to track updates in Player FM, or paste the feed URL into other podcast apps.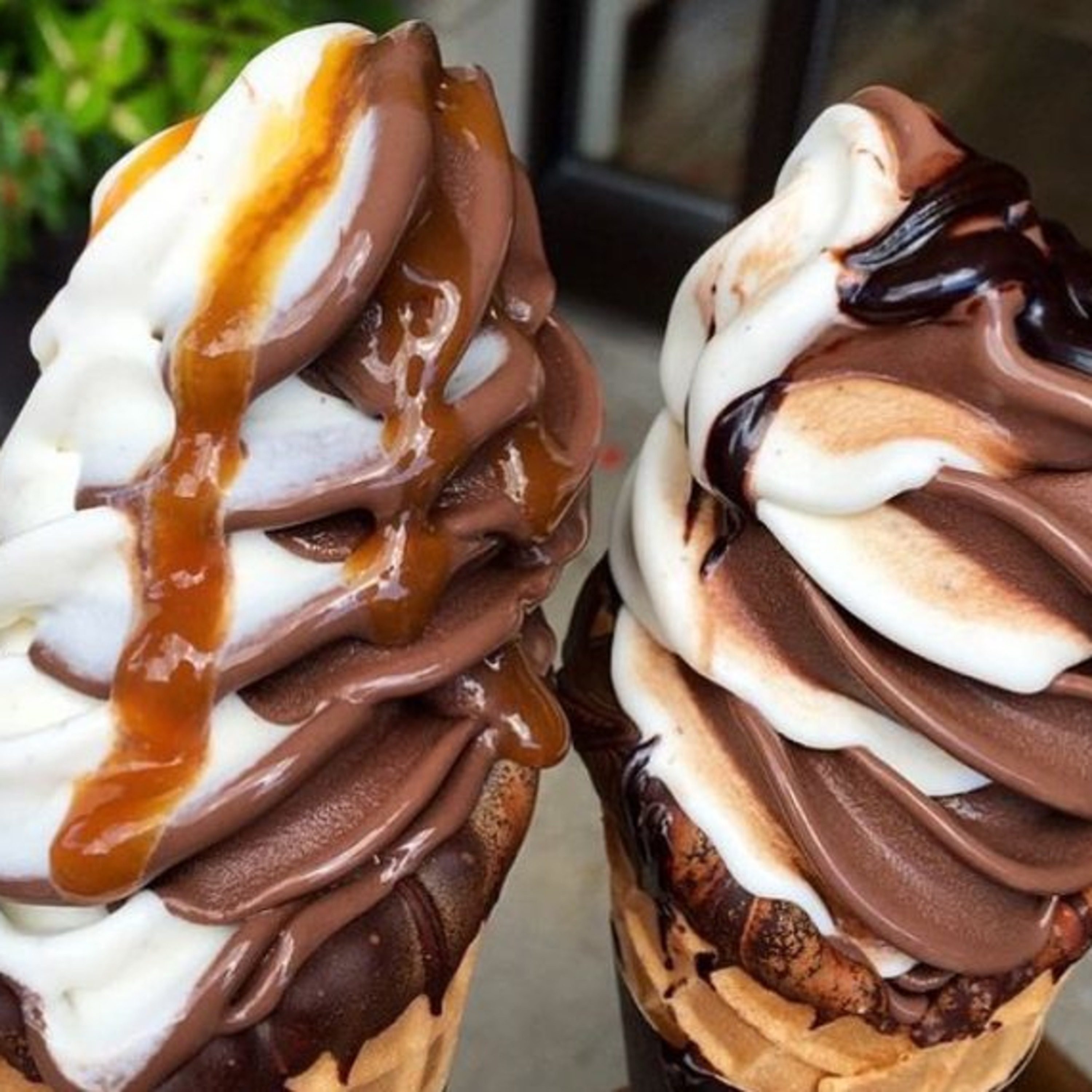 Qool DJ Marv Live at Soho House Manhattan - August 28 2021 - BIT80s v4 - Swirl the 2nd
I've been in my 80s feelings this whole summer of 2021. Swirl the 2nd continues the blend of 80s songs by Black and White artists. I was a teenager in the 80s and loved Friday Night Videos and countdown to the #1 hit shows on the radio.
https://linktr.ee/qooldjmarv +
https://sohohouseny.com/
339 episodes