Manage episode 301320913 series 2566347
By
Qool DJ MARV
. Discovered by Player FM and our community — copyright is owned by the publisher, not Player FM, and audio is streamed directly from their servers. Hit the Subscribe button to track updates in Player FM, or paste the feed URL into other podcast apps.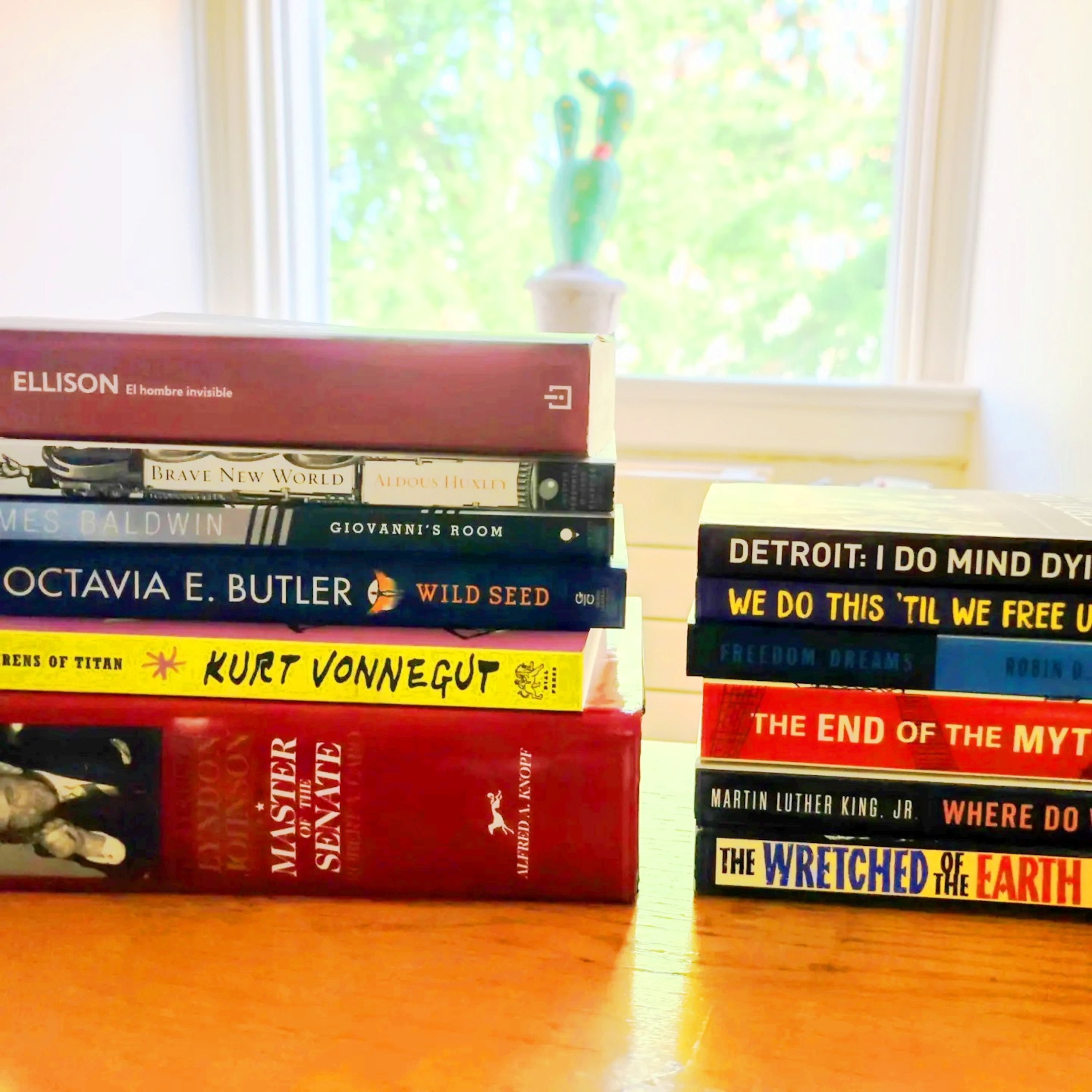 Qool DJ Marv Live at Soho House Manhattan - August 31 2021 - Processing 21
I'm processing 2021 and having a 21 year old son who is a senior at Yale. He's processing, we're processing...you are processing too.
My son's DJ name is DJ Process :)
Pictured are unassigned books on his desk in his dorm room. He has a mind as diverse as his father's ears.
I also call this set Processing 21 because 80% of it is music I purchased in 2021. I've done a few throwback sets this summer, so on the last day of August, a plethora of presence from the present.
Photo:
Buttamilk | Low Profile Int. on Instagram: "2 years since the last move in, he was 19 starting his sophomore year then... now he's a 21 year old senior. #yaleuniversity #yaledad…"
https://www.instagram.com/p/CTNvEKZvMkf/
https://linktr.ee/qooldjmarv +
https://sohohouseny.com/
337 episodes