Fetch error
Hmmm there seems to be a problem fetching this series right now. Last successful fetch was on September&nbsp19,&nbsp2021&nbsp01:08 ()
What now? This series will be checked again in the next day. If you believe it should be working, please verify the publisher's feed link below is valid and includes actual episode links. You can contact support to request the feed be immediately fetched.
Manage episode 234373087 series 1210022
By
Chris Chavez
. Discovered by Player FM and our community — copyright is owned by the publisher, not Player FM, and audio is streamed directly from their servers. Hit the Subscribe button to track updates in Player FM, or paste the feed URL into other podcast apps.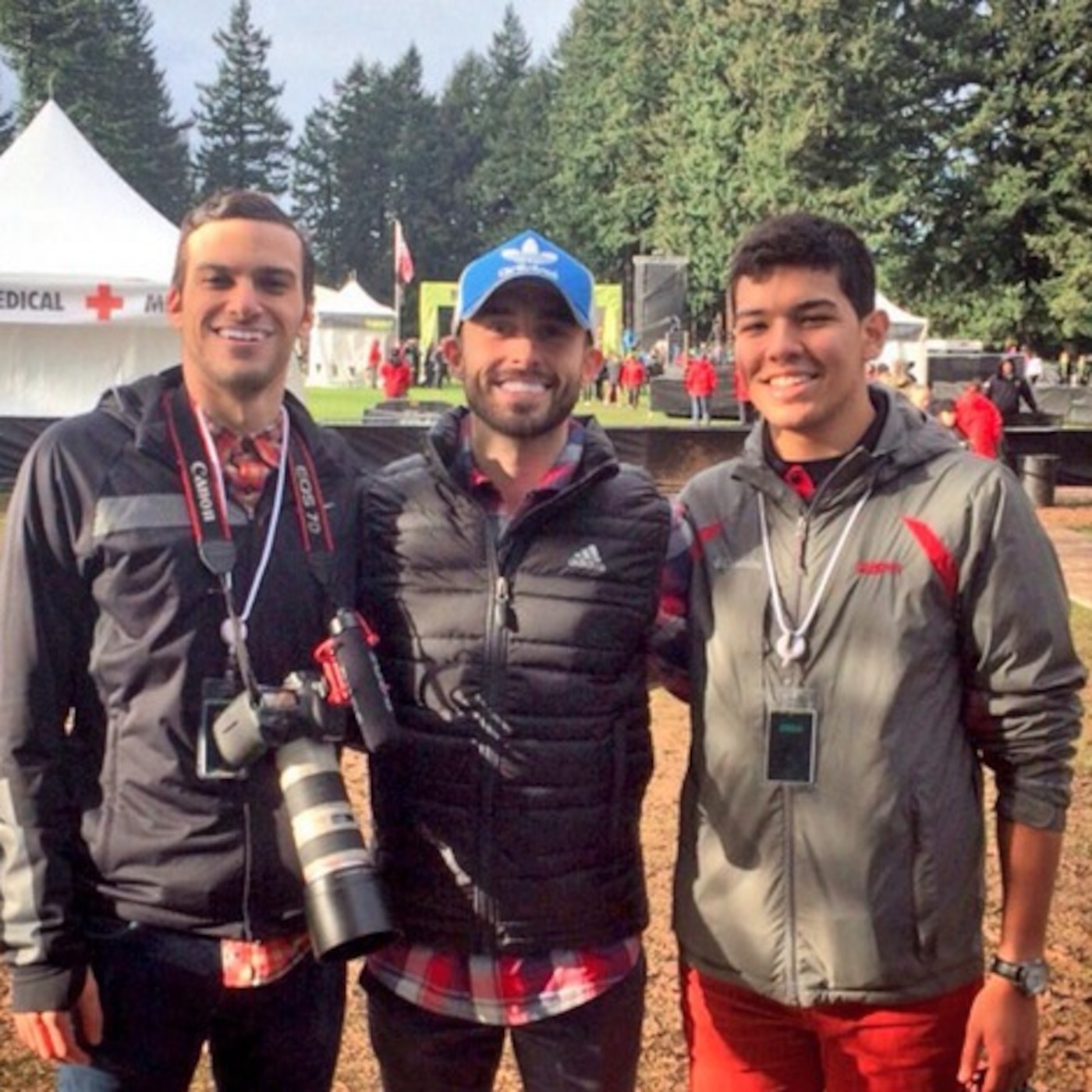 ESPN's Jill Montgomery joins the podcast as she enjoys the U.S. Outdoor Track and Field Championships as a fan in Eugene, Oregon. Montgomery was the sideline reporter for the NCAA Outdoor Track and Field Championship and recounts the experience that included two ice baths courtesy of the Oregon Ducks. She calls Eugene a "second home" and shares some of her favorite memories from Tracktown USA as a fan, broadcaster and athlete. What can ESPN and television broadcasts improve on for track and field broadcasts? Jill shares her opinion. Jill is also working on her tennis coverage ahead of the 2015 U.S. Open. and tells a story about when she hung out with Will Ferrell and Justin Beiber. Montgomery also welcomes back Caitlyn Jenner to the sport ahead of 2016. Chris Chavez and Pat Price host the Running Our Mouths Podcast live at the Wild Duck in Eugene.
42 episodes