Fetch error
Hmmm there seems to be a problem fetching this series right now. Last successful fetch was on September&nbsp19,&nbsp2021&nbsp01:08 ()
What now? This series will be checked again in the next day. If you believe it should be working, please verify the publisher's feed link below is valid and includes actual episode links. You can contact support to request the feed be immediately fetched.
Manage episode 234373085 series 1210022
By
Chris Chavez
. Discovered by Player FM and our community — copyright is owned by the publisher, not Player FM, and audio is streamed directly from their servers. Hit the Subscribe button to track updates in Player FM, or paste the feed URL into other podcast apps.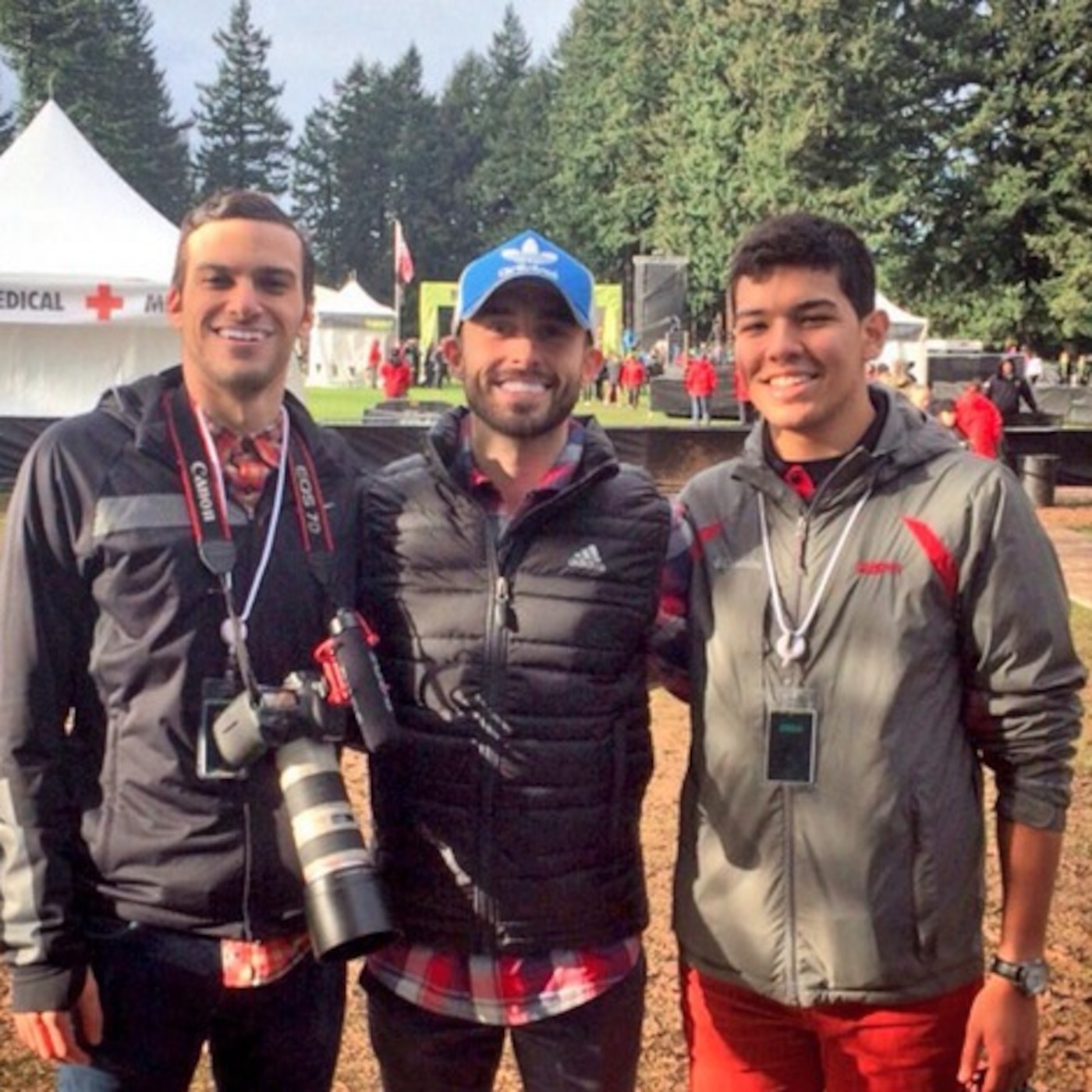 Saucony athlete Maverick Darling joins the podcast to share the story behind his cool name and his decision to return back to Madison and train under Mick Byrne. Darling provides insight into his first few years as a professional athlete and training with the likes of Ben True, Sam Chelanga and Nick Willis over the last two years. Very familiar with winning national titles, Darling provides his own analysis of the current state of Wisconsin cross-country and track. Darling will race the 5,000-meter run in Huesden on July 18.
42 episodes